Poulter tight-lipped on heckler clash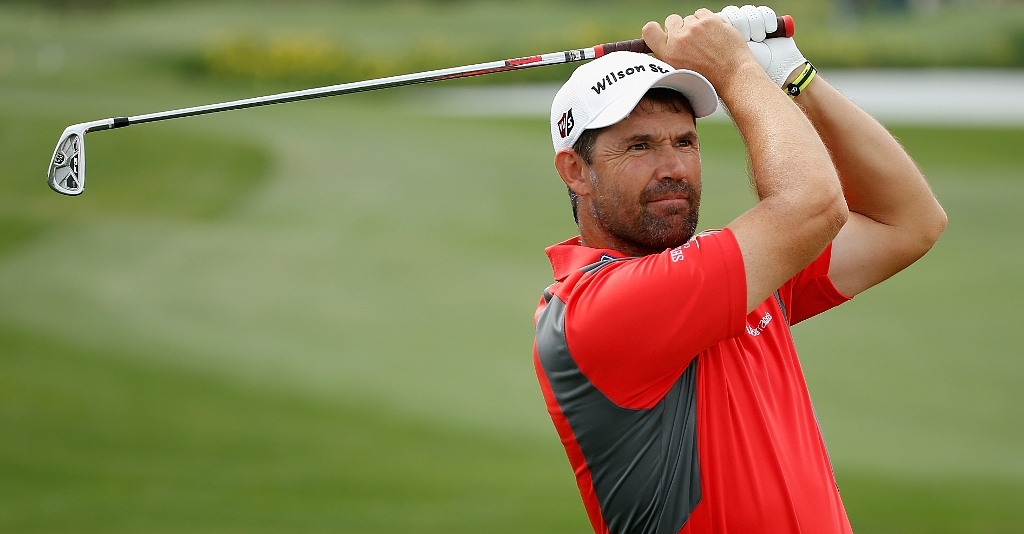 Ian Poulter is not willing to talk about his Saturday clash with a heckler and then a security guard.
Ian Poulter finished his Open Championship seven hours earlier than he had hoped on Sunday – and was tight-lipped on his Saturday clash with a heckler and then a security guard.
"Idiots – I guess it's the sort of thing that happens every now and again," commented Poulter after teeing off in the second group of the day at 7.35am and ending his week at St Andrews at three over par following a 71 at St Andrews.
The world number eight claimed to have had a "personal and inappropriate" comment thown at him as he walked back to the players lounge and then found himself confronted by the guard.
Poulter said the man wanted him "out of my space" and they had a long exchange of words. Police nearby wanted to know what was going on, but decided there was no need for further investigation and the Royal and Ancient Club, who run The Open, said that with no complaint made, they would not get involved.
As for his performance at the Home of Golf Poulter, runner-up to Padraig Harrington at Birkdale two years ago, said: "I just didn't hole any putts. That's it in a nutshell."
His next tournaments are in America – the WGC-Bridgestone in Akron on August 5-8 and then the following week's US PGA at Whistling Straits in Wisconsin.
Poulter finished 37th there in 2004, his outfits including some Stars and Stripes trousers.
Always a follower of fashion, he noted that John Daly had done the same thing for today's final round.