Poulter – 'I won't be back'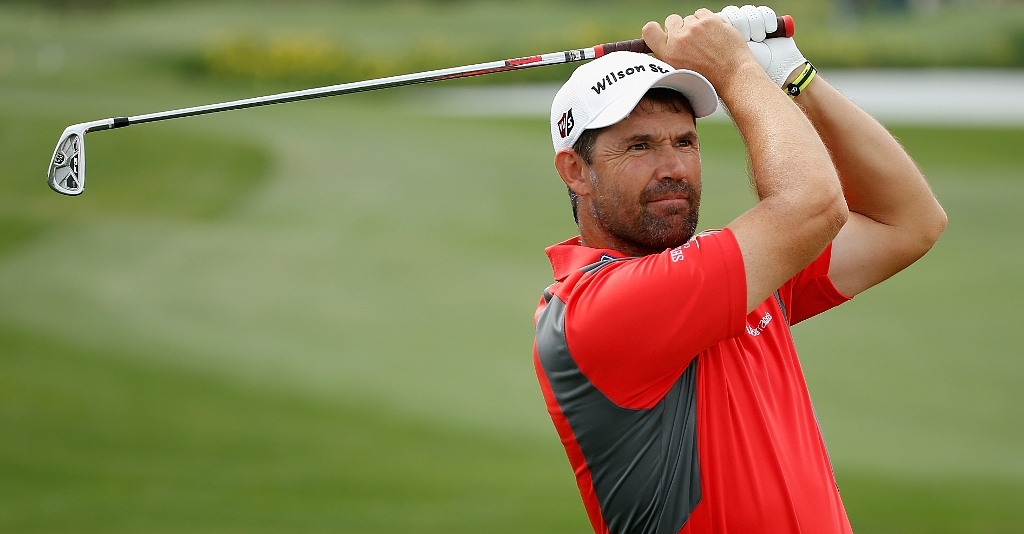 A fuming Ian Poulter finished the French Open in third place and said he would not be returning to the event next year.
Ian Poulter has rarely been angrier than he was as he left Paris on Sunday night – and adamant that he will not be playing the French Open next year.
Poulter's third place at Le Golf National has further boosted his confidence ahead of The Open, but last year's runner-up at Birkdale was told "try not to swear" before he gave a television interview afterwards.
"You had better tape it then," said the 33-year-old, not sure he would be able to contain his fury about the press photographer whom he blamed for the trip to the water that cost him his chance of winning.
Poulter made the fatal error of pushing his approach to the 15th, but explained at the end of his round: "A novice cameraman fired three shots on the way down.
"You saw how frustrated I was. It's a tournament I want to come and win and you have some stupid cameraman that makes it difficult for you.
"I suppose you could say that if you concentrate 110% then you shouldn't hear it, but he was 25 yards away.
"It's a shame because it's a good tournament, but I won't be back next year.
"That's what happens when you let novice people come in and ruin our livelihoods. We are playing for world ranking points and I want to move up as high as I can.
"It's just so annoying to let these people in who takes shots time and time again.
"The spectators were magnificent this week, awesome. What are you going to do? You take the tournament off your schedule and you don't come and play golf."
Another star far from happy was Colin Montgomerie, but that was because he had let slip a golden chance to record his best finish since he was second in the same event last year.
Europe's Ryder Cup captain would have been joint fourth if he parred the last four holes, but double-bogeyed the 15th and bogeyed the last two to drop to 13th.
"Terrible finish, shocking," said Montgomerie, who before the Scottish Open starts on Thursday will try to focus on the fact that after starting his final round with another double bogey he had come back into it with seven birdies.
England's Kenneth Ferrie and Paul Waring finished joint sixth, missing out on the one Open Championship spot on offer by one shot.
However, compatriot Danny Willett and Northern Irishman Gareth Maybin earned places at Loch Lomond this week by climbing into the top 10 when overnight leader Rafa Echenique had triple bogey sevens on both the 15th and 18th.