Player surprised Els hasn't won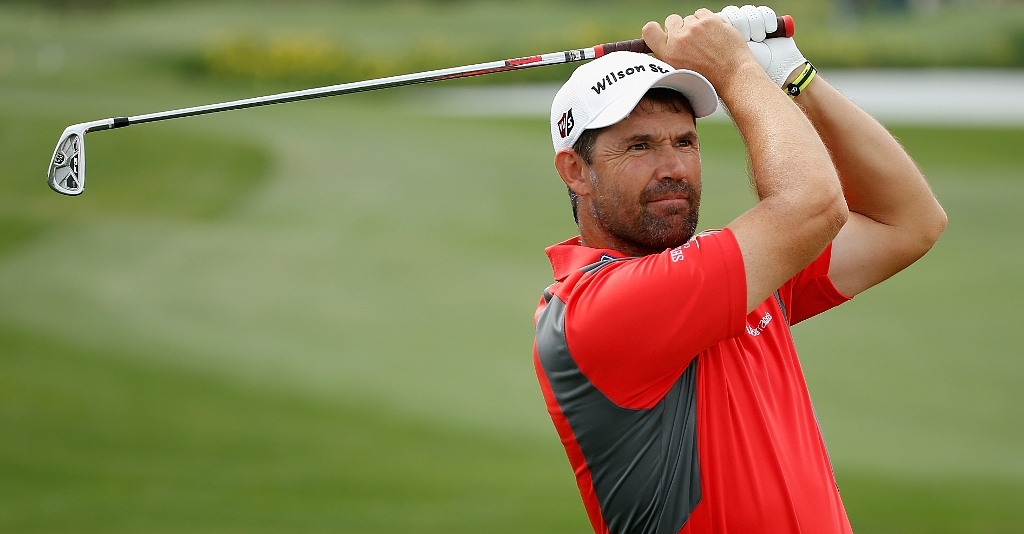 The Masters is full of surprises, but to Gary Player, none are bigger than the fact that Ernie Els hasn't won it.
The Masters is full of surprises, but to Gary Player and many sports betting experts, none are bigger than the fact that fellow South African Ernie Els has never won at Augusta National.
The 'Big Easy' has triumphed at The Open, has won the US Open twice and has twice finished second at Augusta National, the first time in 2000 when he was the runner up to Vijay Singh, the second time when Phil Mickelson nailed a magical 18-footer to beat him at the 18th.
Outside of the majors there is hardly a country anywhere in the world where Els hasn't won, yet a Green Jacket continues to elude this big, sweet-swinging superstar – and Player can't understand why.
"Ernie has been an enigma to me," Player, 75, told Reuters on the eve of the 75th Masters on Wednesday.
"He is so talented and the course is made for him.
"He was very unlucky not to win when Phil Mickelson won (in 2004), holing that long putt on the last hole, downhill. What are the odds of that happening? It's remote but it did happen.
"Of course Phil might have missed a short putt somewhere else so you can't go by all that 'what if?' stuff."
Player, one of his nations all time sporting greats and a nine-time major champion, thrice at Augusta, said that over the years he had played many practice rounds with Els and that on at least three occasions Els was hitting the ball so superbly, Player recalled saying: 'You're going to win".
"But would you believe it, he missed the cut all three times!" Player said.
Of Els' current chances, Player added: "He has certainly got all the ingredients needed to win here, but he has not been scoring all that well lately because his putter has been cold.
"But when any player comes here, you get rejuvenated so I wouldn't put it past Ernie Els to win this week."
Els, who some feel might have left it a little too late to earn a first green jacket, has had six top ten finishes in 17 attempts and says he is looking to have some fun this time, rather than "obsessing about winning.
The 41-year-old had three missed cuts in a row from 2007 and last April was 18th after winning on two of his three previous starts in America, but 2011 hasn't been especially kind and he is without a top ten finish so far this year.
On his official website this week Els says of his Masters performances: "I've played some good stuff in patches, but I haven't had the consistency that you need in order to get right in the mix.
"I'll try to carry a relaxed mind set all the way through into Thursday's first round and just try to enjoy the experience rather than obsessing about winning.
"I've tried everything over the years and I think now this is the best approach for me.
"There is magic about this place that never seems to fade. To win here I feel like it would make my career complete.
"I'd have liked to be coming in here with a bit more game, but it is what it is.
"I'm excited and looking forward to the challenge, as I always do, and if I can get the putter going, things can turn around in this game pretty quickly.
"You just never know. All I can do is continue to work hard and prepare as best I can.
"It's going to be a very interesting championship and potentially one of the most open Masters in the last ten years or so.
"Phil (Mickelson) is obviously the favourite, even before he won at the weekend, but the way the world of golf has gone over the last couple of years there are just so many guys that could come through."