Player poll ranks Woods high and low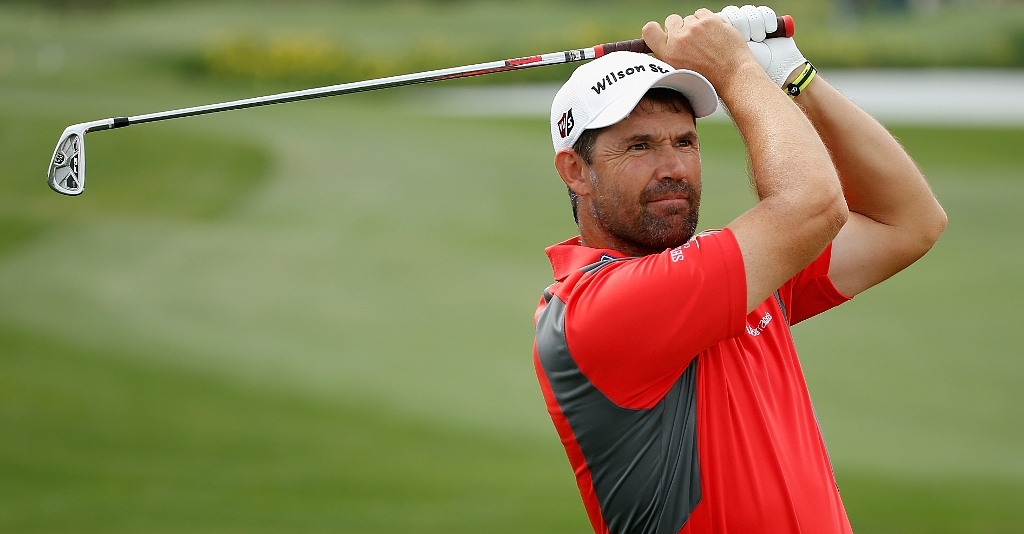 While Tiger Woods' peers see him as the finest golfer of his generation, he is certainly not the most popular.
While Tiger Woods continues to be viewed as the finest golfer of his generation in the eyes of his peers, he is certainly not the most popular.
According to a poll conducted by the reputable Golf Magazine with 70 US PGA Tour golfers at the New Orleans Classic in April, Woods was their number one choice as the player they would most like to see miss a critical three-foot putt to clinch a major.
Woods picked up 14% of the votes with Kevin Na in second place at nine per cent and Sergio Garcia third with 8%.
The overwhelming number of golfers polled (31% ) felt, however, that no golfer deserved to suffer such an indignity.
When it comes to popularity, 50-year Fred Couples, who is currently enjoying a successful season on the Champions Tour but still plays occasional tournaments on the US PGA Tour, figures high with his peers.
The former US Masters champion who is renowned for his easy-going personality and smooth, effortless swing, was voted the player most members polled would like to have as a playing partner.
Woods didn't figure here, but he was high up on the list of Tour 'Hot Heads', his 6% putting him third behind Pat Perez and Woody Austin who both polled 20% of the vote.
On the credit side, Woods, whose 14 titles makes him second only to Jack Nicklaus as the all-time winner of most majors (18), claimed 52 per cent of the vote for the game's number one current golfer, with runner-up Phil Mickelson getting 26% of the vote and third-placed South African Ernie Els, a former world number one, 6%.
With 15% of the vote, American Anthony Kim was singled out as having the best swing with Woods and Australian veteran Steve Elkington, a former PGA Champion, tied for second place, each with 8% of the vote.
England's Ian Poulter, who has his only clothing business, was rated the best dressed player on the PGA Tour, but two-time major winner John Daly, has not impressed his peers with the flashy, bizarre outfits he has been wearing this season.
He got the vote for the least fashionable golfer on the Tour.
Full results of the poll are being run in the October issue of the Golf Magazine.