Player about-face on PGA initiative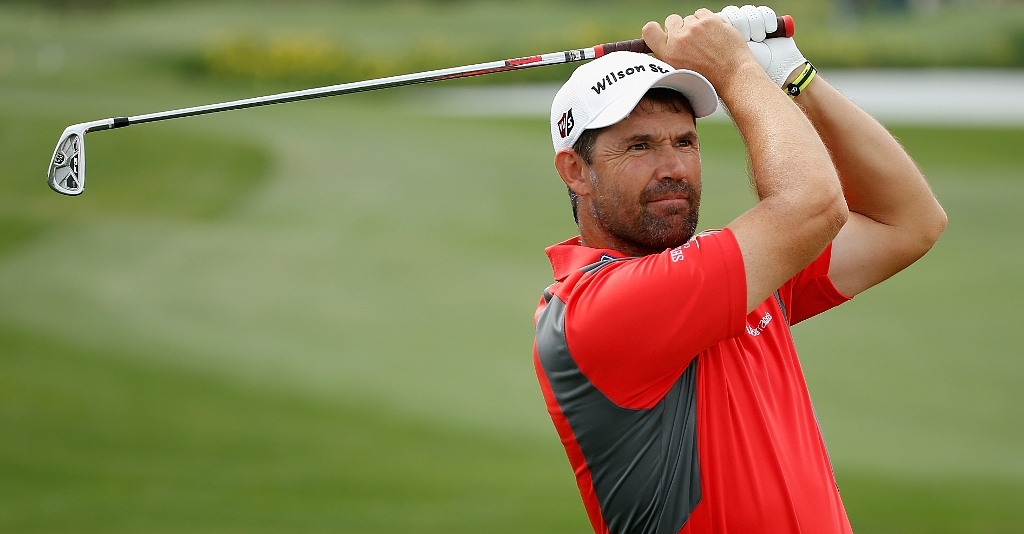 A recent initiative that would have seen top golfers commit to playing in smaller PGA Tour events has been delayed.
The implementation of a recent initiative that would have seen the world's top golfers commit to playing in smaller PGA Tour events has been delayed after an about-face by the Policy Board of the PGA Tour Player Advisory Council.
The plan, conceived by PGA Tour staff, would have seen a list compiled of events that are normally avoided by the top players; tournaments like the Bob Hope Classic, the John Deere Classic, the Zurich Classic and the Valero Texas Open, which struggle with ticket sales and TV ratings due to the absence of PGA Tour stars.
The plan was that top players like Tiger Woods and Phil Mickelson would pick one tournament from the list and add it to their schedule, and though the Players Advisory Council approved the regulation back in July with hardly any dissenting votes, the Policy Board has now delayed the implementation.
The reason given was that this would unfairly "stigmatise" the events in question as tournaments where players were forced to play, but considering that Texas Open tournament director Craig Smith, for example, told ESPN.com that they "wanted to be on the list", it's a rationalisation that doesn't really hold up.
Clearly to Smith the prospect of having a Woods or Mickelson at his tournament, and the accompanying rise in ticket sales and TV ratings, was well worth any possible stigmatisation.
The attitude of the players seems to be that they wish to retain the freedom to play wherever and whenever they want, but the LPGA Tour, for example, already requires its players to compete in every event twice every four years. In comparison, it appears the PGA Tour players would have gotten off fairly lightly. Still, it was a sacrifice they were not prepared to make.
If anything, statistics show that the top players are playing in less and less events each year, down from an average of 25 in 1999 to only 21 this year. If this trend continues, it seems inevitable that some of these smaller tournaments will start to disappear, which would certainly negatively impact the Tour as a whole.
The PGA Tour stars might have to start thinking about foregoing pure self-interest if they wish to protect the Tour as it exists now, not only for their fellow players, but the ticket-buying and TV-watching public that supports them.