Play-off win for Gonzalo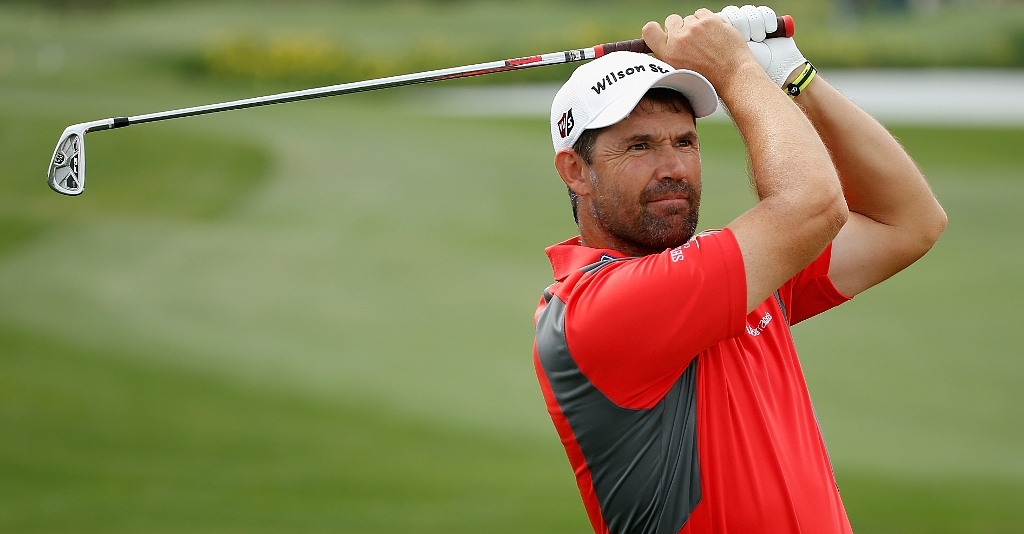 Gonzalo Fernandez-Castano won the Barclays Singapore Open on Monday, triumphing in a play-off against Juvic Pagunsan.
Spaniard Gonzalo Fernandez-Castano won the rain-affected Barclays Singapore Open on Monday, triumphing in a play-off against Juvic Pagunsan of the Philippines.
With both players finishing on 14 under par 199 after three rounds of the reduced competition were completed on Sunday, the resulting play-off was delayed till Monday morning after even more bad weather hit an already battered Sentaso Golf Club in the form of a huge thunderstorm late Sunday afternoon.
Fernandez-Castano, who has recently returned to regular competition after nearly six months off with a back injury, forced the play-off after sinking a crucial par patt on his final regulation hole.
The duo had gotten through a couple of shots on the first extra hole, the 18th, before the thunderstorm hit – already the second, and this time final, interruption to the play-off on Sunday before it was called off for the day.
Returning on Monday morning having both laid up on the fairway for their third shots, neither could convert the resulting birdie opportunity that their wedges provided.
Back to the 18th tee they went and a similar story unfolded as they again both laid up, with Pagunsan leaving himself 10 feet for birdie and Fernandez-Castano only a little bit less.
Pagunsan missed his putt, but Fernandez-Castano curled in a superb nine-footer to secure his fifth European Tour victory, and his first since 2008.
"I read the putt really good and hit my putt really good but the ball did not break much when it was close to the hole it went straight when it was supposed to turn left," said Pagunsan of his putt on the second extra hole that missed.
For the Spaniard, it was a brilliant recovery after nearly blowing a four-shot lead in the third round.
"It has been a great relief, especially the way I played yesterday – having a four shot lead and spoiling it all," he said. "It has been a tough year and I got a monkey off my back. It has been three years without a victory and it means a lot to me.
"Putting is probably my Achilles heel but I think it has improved a lot. But in the heat of the battle, it's a different story."
Fernandez-Castano has now further strengthened his position on the Race to Dubai, having been in jeopardy of losing his Tour card only a month ago. A few good performances on his home soil and now victory in Singapore have managed to turn that around.
He has even put himself in the Ryder Cup picture, though he believes it is too early to start thinking about that possibility.
"It was never in my mind about The Ryder Cup points," he added. "I just wanted to come back from my injury and play well again. What I did until this week was pretty amazing and winning the title is unbelievable."