Plan your lay-up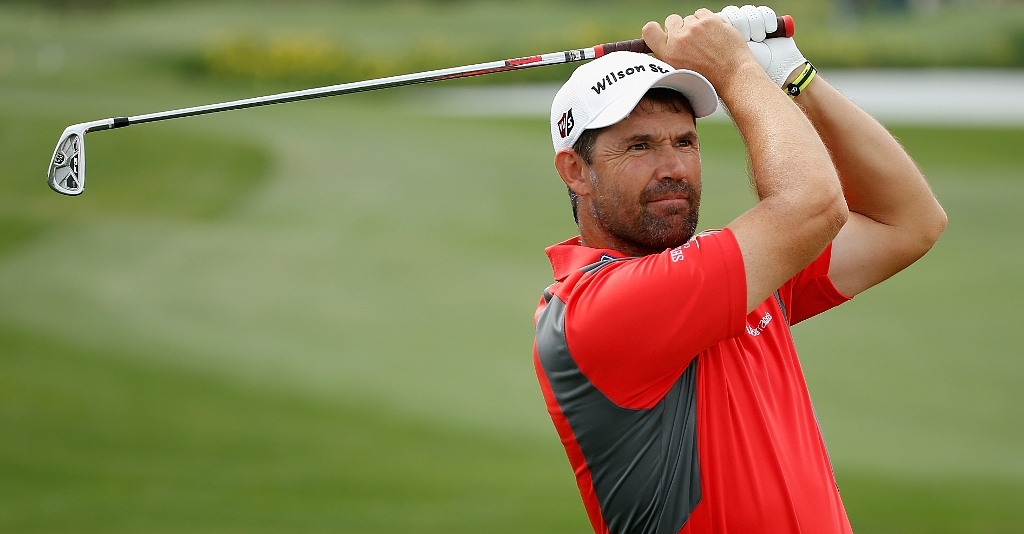 When it is necessary to lay-up, plan your approach shot in such a way that it gives you the easiest possible shot to the green.
In most cases this would be a full shot with a pitching wedge, but if your consistently-best approach shot is something else (ie a gap wedge), then go for that instead.
If it's your pitching wedge you choose and you normally hit it 100 yards, then subtract 100 from your total yardage to the pin and hit the club you believe will get you closest to the 100-yard gap you are seeking.