Ping set for biggest launch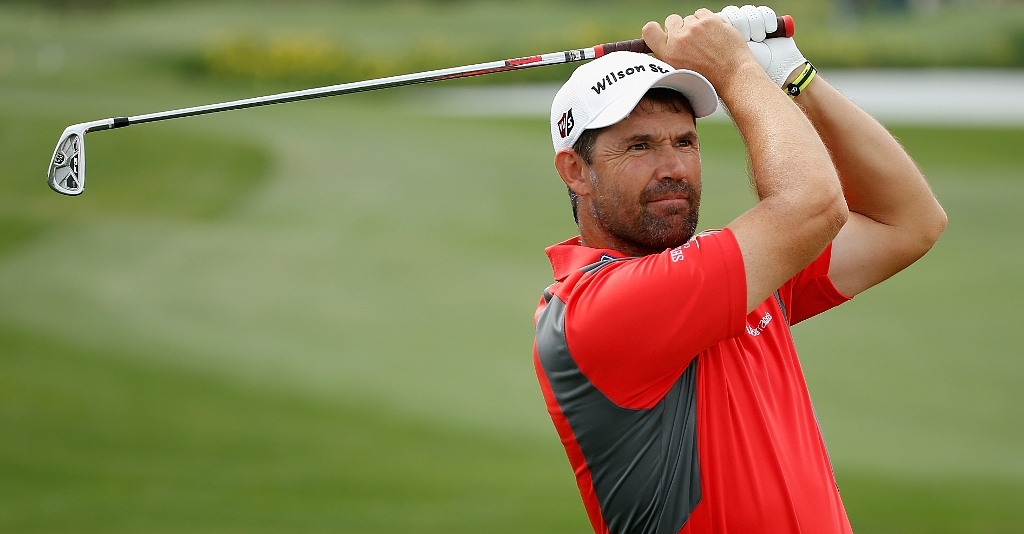 Ping continues to bring game-changing innovations to golf with its most comprehensive product launch ever
Ping continues to bring game-changing innovations to golfers world-wide with its most comprehensive product launch in history, company Chairman and CEO John A. Solheim announced on Thursday.
The G15 and i15 Series, which include drivers, irons, hybrids and fairway woods, are engineered with two distinct player profiles in mind – the everyday club golfer looking for forgiving, easy-to-hit clubs that increase consistency and the low handicap player who wants clubs that give him the control to be able to play a variety of shots.
All the new Ping products will be available at golf retailers world-wide in mid-August.
"Our engineering team continues to research and analyze the needs of all golfers,"said John Solheim, the Chairman and CEO of Ping
"Our newest families of clubs address the specific performance goals of specific players and they are designed accordingly.
"The G15 Series appeals to the majority of golfers who rely on the easier-to-hit attributes of a maximum forgiveness, higher launch type of club while the i15 will attract a lot of players who want added control and versatility.
The i15s will deliver the forgiveness we all need, but they've been engineered to provide the workability that a lot of more skilled golfers look for in their clubs, Solheim added.
The company's world-wide team gathered in its hometown of Phoenix, Arizona, this week to officially launch the new lines.
The clubs were introduced to Ping Tour professionals earlier this month. Ping pro Mark Calcavecchia put the G15 driver in his bag immediately and used it in setting the PGA Tour's record of nine straight birdies at the RBC Canadian Open last weekend.
"The early feedback from our Tour staff has been very favorable," Solheim disclosed.
"Several players put the product in play immediately and others will wait for the opportune time. I was at Turnberry for the Open Championship and had several great comments from the pros."
The first-ever launch by PING of two complete families furthers PING's goal of bringing higher performing products to market that meet the varying needs of golfers of all abilities," Solheim continued.
"The technologies available today from a design and fitting perspective allow us to segment a product's attributes like never before. Combine that with our expert teams of engineers and researchers, who define those attributes in the development process, and we're able to provide this type of targeted product to help all golfers improve their games."
Each of the designs was engineered with an emphasis on custom fitting to ensure all golfers are offered a combination of club specifications to match their games.
In both the G15 and i15 irons, 12 color codes (lie angles), multiple shaft flexes in steel and graphite and a new Ping grip in six sizes provide the most comprehensive fitting options in the industry.
The metal woods all offer multiple lofts and two stock shaft offerings in a variety of flexes. The lofts of each metal wood complement the weighting properties of each head design to optimize the flight characteristics.
"Custom fitting continues to grow in importance for golfers wanting to improve their games," the younger Solheim said. "What we're learning from our nFlight Fitting Software and other research is being incorporated into our development process. It's leading us in some very interesting and exciting directions as we look for ways to help lower scores and make the game more enjoyable."
THE NEW PRODUCTS – descriptions and technical specs