PING'S ORCHID SUIT BACK ; BETTER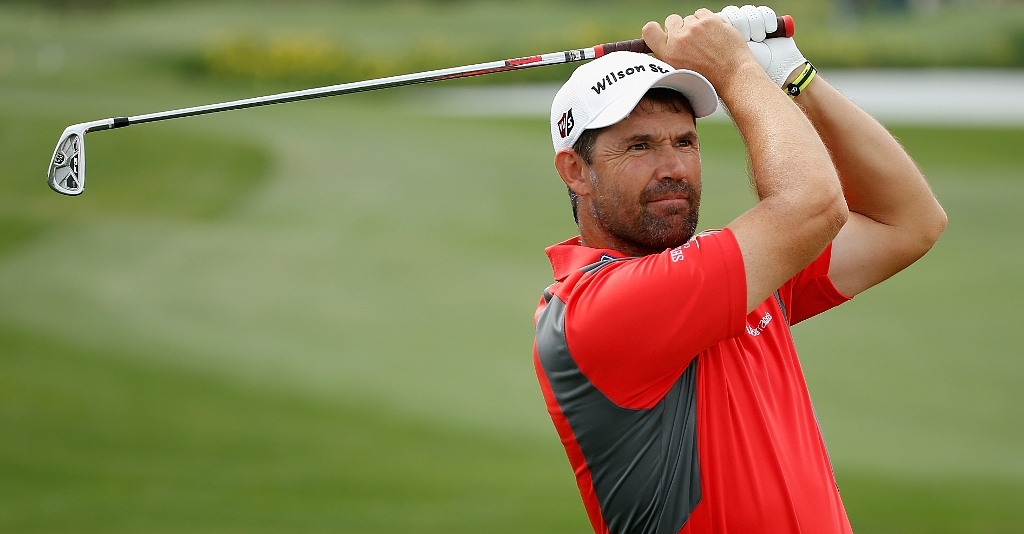 You hate rain on the golf course? Then, ladies, you'll love PING for retaining and upgrading their always popular 'Orchid' waterproof suit.
PING have included what is sure to be an extremely popular 'Orchid' waterproof suit in their new Autumn/Winter 2008 women's range of golf clothing.
An undoubted highlight from past PING Collection ranges, the Orchid suit offers the female golfer an athletic and stylish design coupled with a host of technical features that make it completely waterproof, breathable and windproof.
The fabric is also soft and extremely lightweight to allow unrestricted movement throughout the swing. For Autumn/Winter 08 this chic garment is available in two new classic colour options, Harebell/Black and Black/Harebell that coordinate with other garments in the range.
The Orchid suit, say Ping, will provide a peerless combination of elegance, waterproof technology and value for money for Autumn/Winter 2008, coming into the market as it does at a recommended retail price of £120.
For Autumn/Winter 2008, PING Collection believes it has fashioned its most stylish, compact and complete women's range yet.
Featuring a complete line of essential winter garments and designed around a sophisticated and elegant 'Nordic Mist' colour palette, the range incorporates garments that use both fleece and tricot inner-linings while at the same time maintaining an athletic and feminine look.
For further information on the range and its stockists you should visit www.pingcollection.co.uk.