Pieters even surprised himself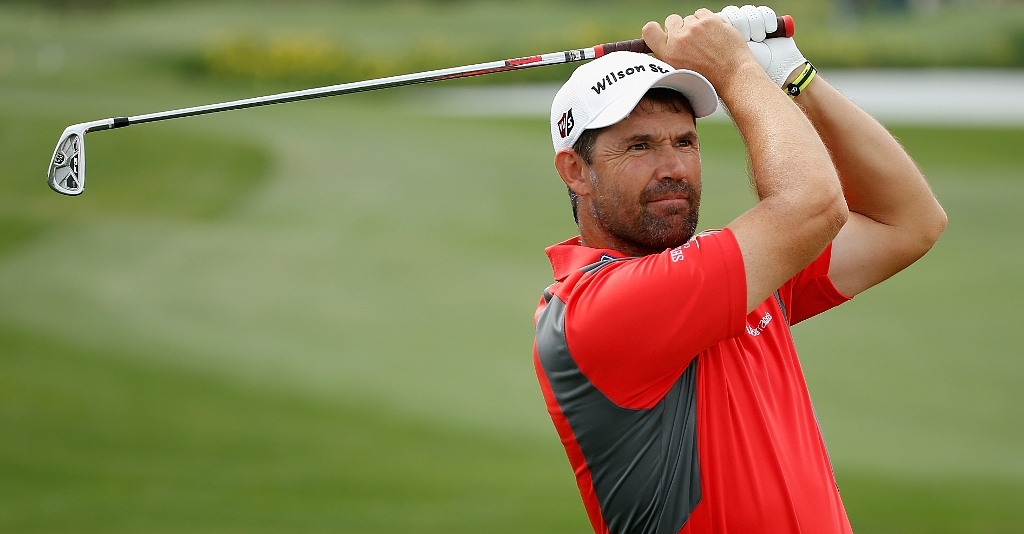 Brandon Pieters surprised even himself when he took the first round lead at the SAA Pro-Am Invitational on Thursday.
Brandon Pieters surprised even himself in Thursday's first round when he surged into a one stroke lead with a six-under par 66 at the SAA Pro-Am Invitational at Randpark Golf Club.
Pieters, who has been struggling to find his best form over the past couple of tournaments, once more hit a few awry shots, but his masterful work on the greens was good enough to put him one shot clear of defending champion and Randpark member Ryan Tipping heading into Friday's second round.
Merrick Bremner was the next best afternoon finisher, joining Jaco van Zyl, Steven Ferreira, and Danie van Niekerk in a tie for third on four under
In afternoon conditions which got considerably warmer and windier than they had been in the morning, Pieters got to work early with a birdie on the 12th, his third hole. He bogeyed the 14th after a couple of loose shots, but bounced back with consecutive birdies at the 17th and 18th holes.
He then got his game into top gear on the second nine, shooting more birdies at the second, fourth, eighth, and ninth holes to cap off a a wonderful start to this Sunshine Tour event..
"It was a pretty decent round," said Pieters. "I hit a couple of poor shots here and there, but my short game actually surprised me a bit."
When asked about where he made his birdies, Pieters wasn't sure and conceded that his 66 had come as a total surprise.
Pieters is not using the new grooves just yet, which may have had something to do with his winning short game. He will however have to make the switch for next week's tournament in Stellenbosch.
Pieters said he had been working on the mental side of his game for the last couple of weeks as he prepares to go to the European Tour Qualifying School.
"I've been trying to get back into last year's form, so there is a lot of pressure on me especially since I will be going to final stage of tour school in Europe in December," He said.
Tipping was the leader after the morning session after hitting all 18 greens in regulation, but he unfortunately three-putted the last two holes to somewhat spoil what could have been a really great round.
He didn't seem too perturbed though and even joked that he would not fire at too closely at the pins tomorrow so that he doesn't have to face any short putts.
"I missed three putts within five feet today, but otherwise it was perfect," he commented.
Anthony Michael and Gary Baynham, the other two Randpark members in the field, finished one-over and two-over par respectively, giving them both a good chance of making it through to the final round of this 54-hole event on Saturday.