Pick Bradley before Woods says Lefty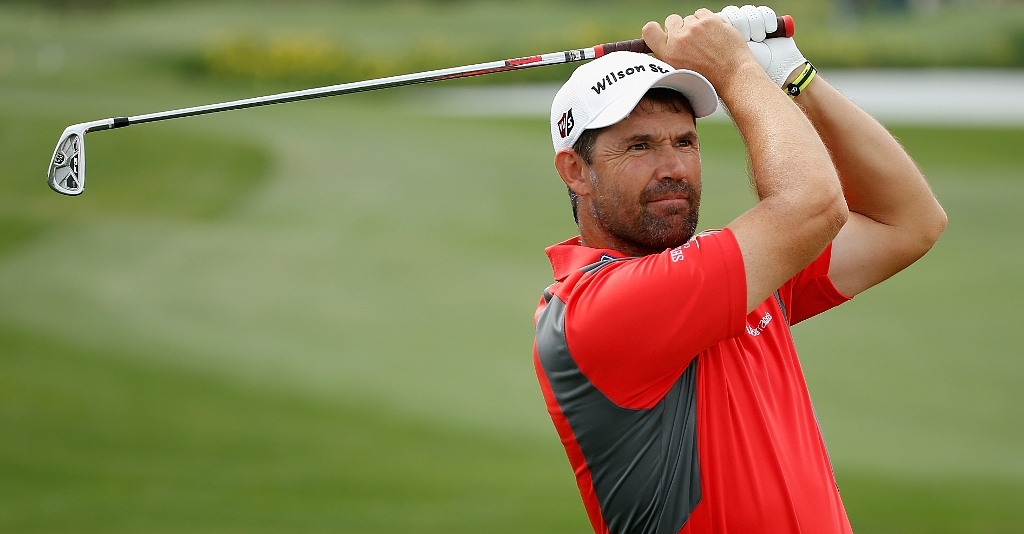 Phil Mickelson isn't holding back on who should be captain Freddy Couples' first Presidents Cup wild card pick.
Phil Mickelson isn't holding back his feelings on who should be captain Freddy Couples' first wild card pick for the upcoming Presidents Cup matches in Australia.
And that man is certainly not Tiger Woods, until recently the dominant force in World Golf, but right now no longer an automatic qualifier for anything important.
A messy divorce, a serious knee injuries and a swing change that still isn't working all that well after a year with his new coach have taken their toll and for the first time in this life, Woods will need a wild card to make it into the US team for the Presidents Cup matches in November.
Mickelson used his meeting with the media ahead of the The Barclays this week to let Couples know that he is not against Tiger getting a wild card, but he made it clear that under no circumstances should the pick come at the expense of the newest star of US golf Keegan Bradley.
Bradley, the impressive winner of the year's final major, the PGA Championship, should be Couples's very first pick, Mickelson insisted.
"Last year, he was not on the PGA Tour; this is his first year . . . meaning he was not allowed to make Presidents Cup points, and he's had arguably the best year for any US player," Mickelson said. "I think he needs to be a pick if he doesn't get on it on his own."
Outside the interview tent later, Mickelson admitted he was sending Couples a message.
"He needs to be the first pick," Mickelson said. "He can pick Tiger. But Keegan Bradley needs to be the first pick."
Couples, who won the Senior Players Championship at Westchester Country Club last week, said at the time that he plans to make Woods one of his two picks, provided he plays in a tournament before he gets to Australia.
Woods, who failed to qualify for the FedEx Cup playoffs, responded on his website this week that he wants to be in the team and would consider playing in one of the lesser-regarded Fall Series events if need be, but said he had still to firm up on this.
Bradley is one of only five players with two PGA Tour wins this year and the only one with a major.
If he is not a shoe-in qualifier as yet for the USA's Cup duel against the Internationals in Australia and is only sitting at no 18 on the President's Cup standings, it is only because the standings are based on a two year cycle, and Bradley wasn't around to earn any points in the first year because he was playing on the developmental Nationwide and Hooters Tours.
Couples said the "safest" way for Bradley to be in the team was for him to play his way onto it, but Mickelson disagrees, saying Bradley should be a certainty which ever way he gets in.
Bradley is currently 18th in the Presidents Cup standing which began collecting following the 2009 PGA Championship. As Mickelson points out, all of Bradley's points have been accumulated this year.
He'd rank fifth among American players on 2011 points alone, behind Nick Watney, Steve Stricker, Webb Simpson and David Toms, all of who are currently in the top 10.
Besides Bradley, others besides Woods on the outside looking in and possibly looking to be one of two wild card picks are Jim Furyk, a highly experienced veteran who has played in six straight Presidents Cups and for seven straight Ryder Cup teams, Rickie Fowler, who played very well as a captain's pick in last year's Ryder Cup and former Masters champ Zach Johnson, who has been a member of four of the last five US teams.