Phoenix to go to Monday finish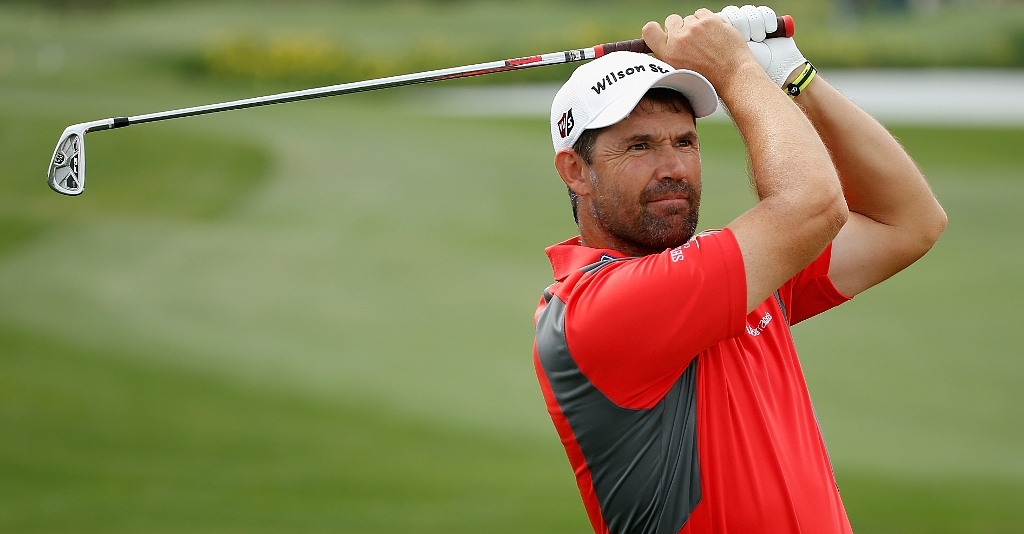 Feezing weather continues to disrupt the Phoenix Open which has had to be extended into a Monday finish.
Freezing weather continues to disrupt the Waste Management Phoenix Open in Scottsdale with organisers confirming on Friday that the final round would now be completed on Monday.
Frost has affected the event from the start with 66 starters unable to finish their opening rounds on Thursday when four hours of play were lost and many others experiencing similar problems on Friday when severe frost saw a further three hours lost.
As it was, Mark Wilson, who won his third PGA Tour title at the Sony Open in Hawaii last month, and unheralded Tommy Gainey were top of the leaderboard at 11-under par when play was suspended due to darkness.
Wilson, who is fresh from signing up with SFX World Sports Management – other clients include Rickie Fowler, John Daly and Zach Johnson – was wearing a green and gold Ping visor to show his support for Green Bay Packers in the upcoming Superbowl final against Pittsburgh Steelers in Texas this weekend.
Wilson had played 14 second-round holes and Wilson nine, but many others in the field had still to tee-off in this severely disrupted round.
On Friday, with 66 golfers still to finish their delayed first round at Scottsdale , play of any kind did not start until after 11am local time and it meant that a total of seven hours of play has now been lost.