Phil behind China's new World Course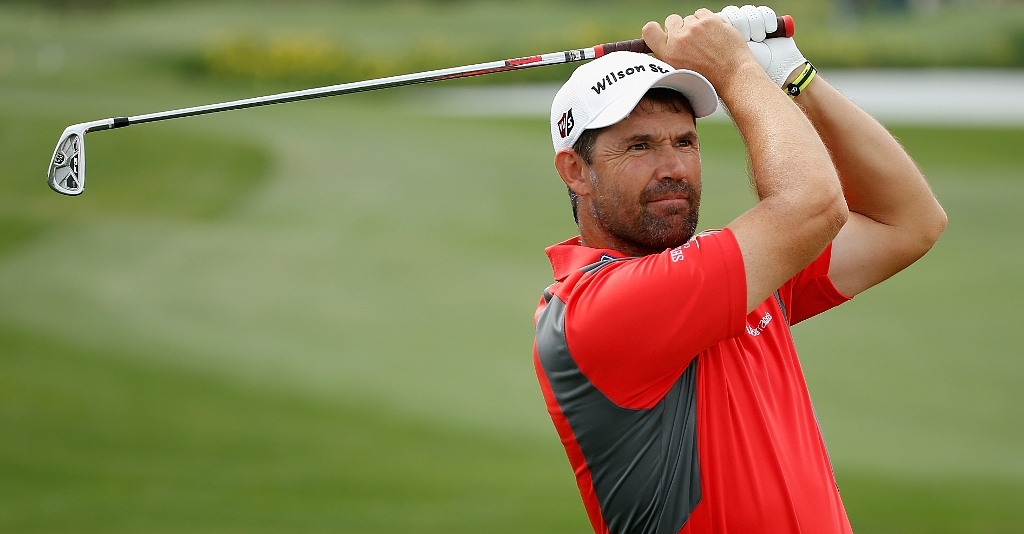 Phil Mickelson has announced he is the designer of one of China's latest, elite golf layouts, The World Course at Tian Jin.
Phil Mickelson has announced that he is the designer of one of China's latest, elite golf layouts, The World Course at Tian Jin.
This on the eve of teeing off in the defence of his HSBC Champions crown in Shanghai on Thursday.
It is his first such project outside the United States and only the second completed so far by his Phil Mickelson Design company.
The World Course, scheduled to open next year, will feature a Mickelson-Smith Teaching Academy and a museum celebrating golf's key courses, its greatest players and its finest moments.
Said Mickelson on his Tian Jin project: "This is a tremendous opportunity to help develop the game in the largest emerging market in the world.
"The course looks spectacular, better than I could have imagined. Our partners have done a fabulous job in the construction and although there are plans for many courses in China we believe this is going to be one of the very best," added Mickelson, who visited the site last month on his way the Barclays Singapore Open.
The World Course, its owners say, is a tribute to the work of some of golf's outstanding architects on classic courses ranging from Australia to North America and Great Britain and Ireland.
The golf project is to be the core of the Shining Star development, massive new community located about 30 minutes southeast of Beijing by bullet train. By 2014 it is expected to be home to at least 70,000 people.
"Obviously we don't have the same land as the original holes do," Mickelson said, "but the challenges on each of these holes are the same or very similar to the ones on the originals and we're very proud of bringing the owner's vision to life.
"Our architect, Joe Obringer, and Rick Smith have been extremely helpful in our partnership."
Obringer, the founder of JFO Golf Design, has worked in China for several years and has several notable courses open for play. Smith has designed award-wining venues and as a leading golf instructor will help implement the Mickelson Smith Academy at Tian Jin.
The Mickelson Design company is also in the early planning stages for three more courses in southern China.