PGA Tour sign 10-year TV deal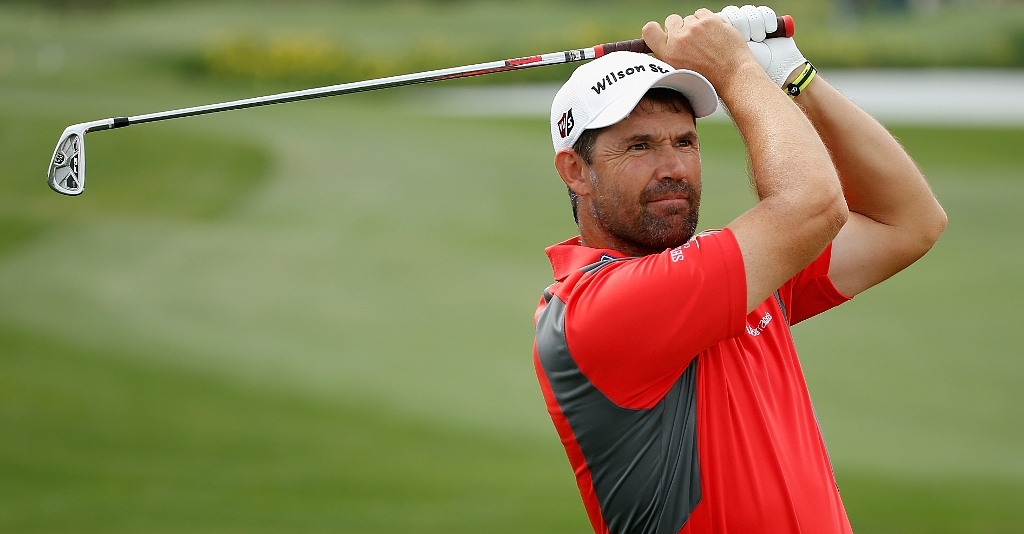 The US PGA Tour has signed its longest network television deal in history, securing broadcast rights for the next 10 years.
The US PGA Tour announced on Thursday that it had signed its longest network television deal in history when it secured broadcast rights for the next 10 years.
And this despite the fact that there is a major doubt that Tiger Woods will ever dominate golf again in the way he did before his career was shaken by scandal and hampered by injury.
The tour said it had agreed to a nine-year deal with CBS Sports and NBC Sports.
PGA Tour commissioner Tim Finchem did not disclose the financial terms of the deal, but he did say there would be an increase in the rights fee and players could expect to see modest increases in prize money.
"In our business plan, we did not assume any golfer was going to be as dominant as Tiger had been in the past," CBS Sports chairman Sean McManus said, adding that in any case, Tiger, even at his peak, had "played in a relatively small number of PGA Tour events".
The TV contract was the last big hurdle in getting professional golf in the US through an economic crisis.
With it, the Tour has managed to sign 10 new tournament title sponsors, and renewed contracts with title sponsors of 12 other events.
Now, with its television partners locked up through 2021, Finchem says he expects the tour's schedule to be largely unchanged.
Over the years, television contracts have spearheaded the growth in prize money, which, according to estimates, have gone from some $80 million in Woods' first full season in 1997 to nearly $280 million this year.