PGA leaders in uncharted waters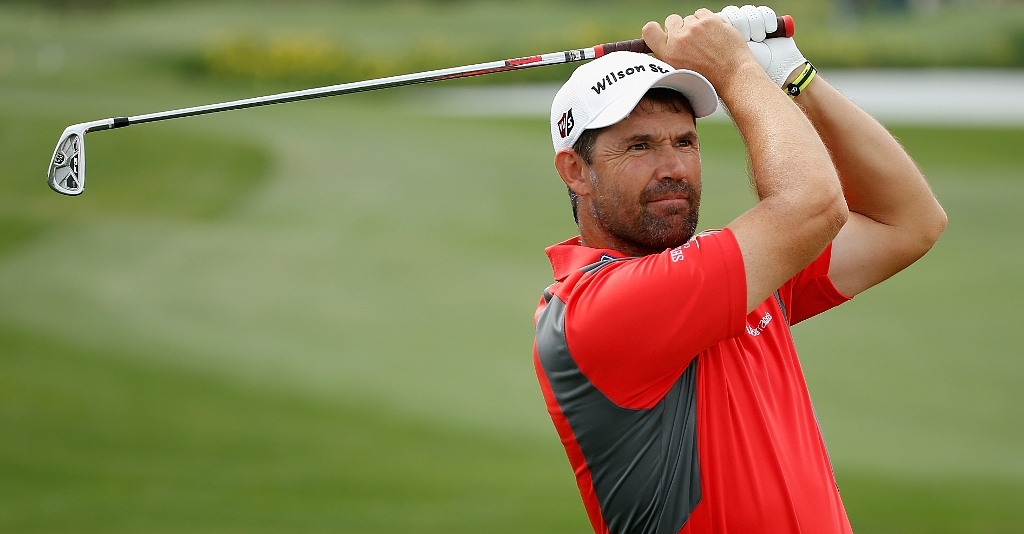 Leading a major in the final round is a new experience for all three the frontrunners at the USPGA Championship.
Leading a major in the final round is a new experience for all three the frontrunners at the USPGA Championship – and they're hoping that could count in their favour.
The three Americans at the top – Jason Dufner, Brendan Steele and, one shot off the lead, Keegan Bradley, are not exactly names most will be too familiar with.
Dufner has been on the PGA Tour for about six years, but hasn't made many waves. He only has two wins on the Nationwide Tour to his credit.
"I missed four cuts coming into this event, so maybe I'm a little bit surprised to be in the final group of a major," Dufner said.
"Probably I'll be a little anxious. You could probably call it nerves, but it's anxious to get out there and get going and see how I can stack up."
Steele, meanwhile, is playing in the first major of his career, and he has a golden opportunity to win it. Other than Ben Curtis' surprise victory at the Open in 2003, you have to go back to 1913 for the last time a major debutant won on US soil.
"You can only want something so much," Steele said. "My expectations are just to go play a solid round and if it's good enough, then great, and if not, then this is my first major so hopefully first of many."
Though none of them have been in this position before, Dufner believes that could be as much a blessing as a curse.
"It could be a good thing, might maybe make me a little more relaxed knowing everybody is in the same boat struggling with those emotions and thoughts and the mentality of trying to win a major," Dufner said.
"But I just feel like if you're playing good, you should be confident, and obviously I've been playing really well. I don't worry about bad shots or bad scores. I feel like confidence wise I'm really at a peak.
Third-placed Keegan Bradley, a 25-year-old rookie with one PGA Tour title to his name, seems as amazed as anyone that he's one shot off the lead with one round left to play.
"I'm just a rookie starting out," Bradley said. "I've got a long way to go to be a superstar. But I would love to be up there in that category. That's why I play. I know it's why a lot of guys play.
"I've got a good chance tomorrow in a major. It's kind of amazing. It's hard to believe."
Dufner might be the most experienced of the three, but he's not writing either of the two rookies off.
"This might be their first major, but they have experiences as far as playing tournaments and winning tournaments and I think that goes a long way," Dufner added.
"The names might change, the atmosphere might change but I think it goes a long way. I think that's why those guys have been real successful."