Parry Back in the lead at halfway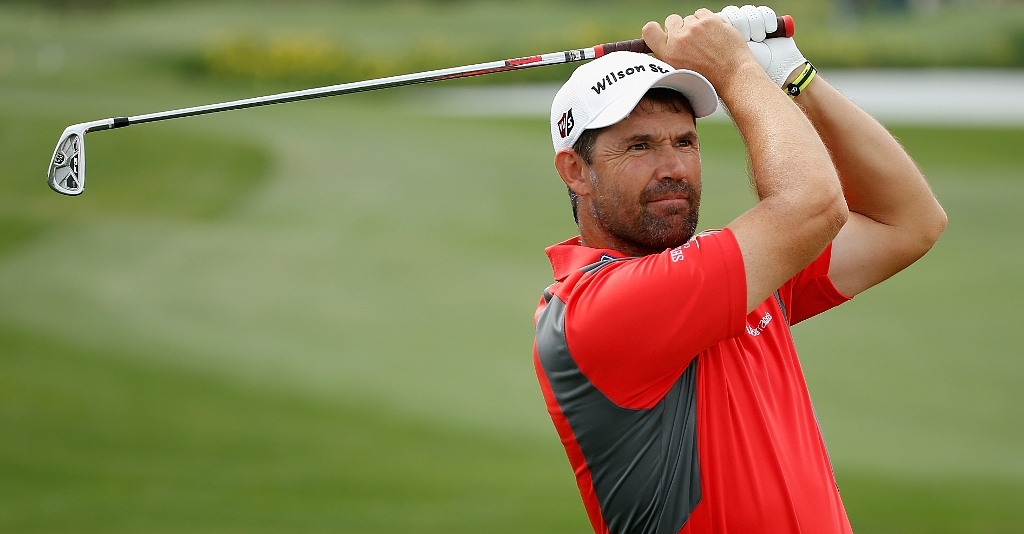 John Parry, chasing a 2nd win in a row, leads German Martin Kaymer by one with nine holes to play at the Dunhill Links Championship.
England's John Parry, chasing his second win in a row, led German Martin Kaymer, seeking his third in succession, by one with nine holes to play in the Dunhill Links Championship at windy St Andrews today.
Parry's two-stroke overnight lead went instantly. Kaymer had birdied the first and when he bogeyed it they were locked together at the 12 under par.
They both sank putts of around 15 feet on the long fifth and then Kaymer edged in front again by hitting his approach to within 18 inches of the flag on the next, but at the seventh the US PGA champion made a mess of his second shot and bogeyed.
Parry seized the chance to go ahead again by pitching to 12 feet at the ninth to complete an outward 35.
Lee Westwood, needing to finish first or joint second to replace Tiger Woods as world number one, was in a tie for seventh on 10 under with eight to play.
Westwood parred the first seven before hitting his tee shot to three feet on the short eighth and making a 20-footer two holes later.