Parnevik might not quit after all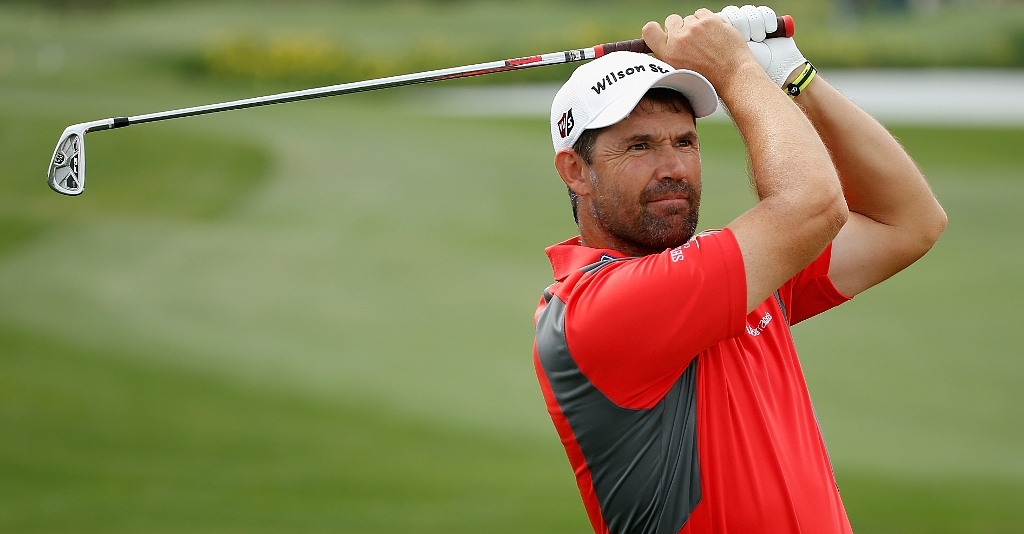 Jesper Parnevik has changed his mind about needing a miracle to get him back onto the US PGA Tour.
Jesper Parnevick has changed his mind about needing a miracle to get him back onto the US PGA Tour.
Just a day after telling a Swedish tabloid that it would take a 'miracle' for him to ever play golf again, Parnevik, a five-time US PGA Tour winner, has been reported as saying that rest and physical therapy might well put him back on the Tour in a couple of months.
And this without any further surgery for his broken vertebrae.
The 44-year-old, Florida-based Swede who has played in three Ryder Cup matches, was initially advised that he would require a second operation to undergo joint fusion that would almost certainly end his career, but on Wednesday Parnevik sounded a great deal more optimistic about returning to golf after speaking to a Michigan specialist who told him he could avoid surgery for his troublesome injury.
Parnevik said that as a result of the new information, he was hoping that his career could be extended when he travels to Detroit next week to meet with Gary Gray, a highly regarded specialist in applied functional science.
"It's painful and all that," Parnevik was reported as saying from his home in south Florida. "But the good news is I have finally found out what's been bothering me the last few years. The good thing is now I can do something about it. The bad news is I never expected it would be a fractured vertebrae."
Parnevik, the son of one of Sweden's most famous comedians, is a five-time winner on the PGA Tour who finished second in The Open in 1994 but has been struggling with his game in recent years and is he clearly hoping the right corrective treatment for his broken vertebrae will make him competitive again.