Parnevik looking to make comeback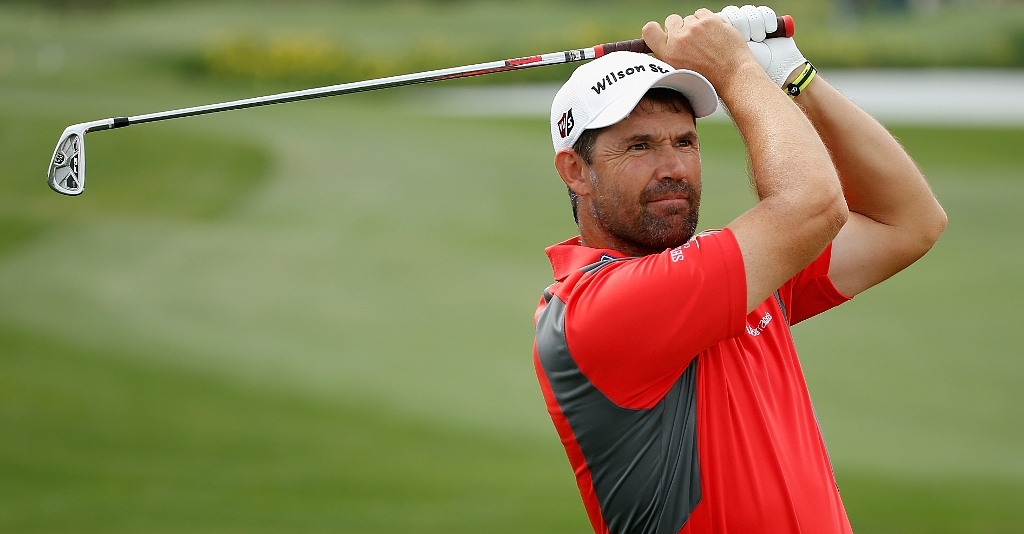 Blast from the past Jesper Parnevik is set to make a come back from a series of injuries this week.
Blast from the past Jesper Parnevik is set to make a come back from a series of injuries at this week's Sony Open in Honolulu.
Although he has not been very active in the past few years, the colourful 45-year-old Swede has been able to enter this week's Hawaii tournament due to the fact that he has been able to claim full exemption for the year on the strength of his being among the top 50 in all-time earnings on the US PGA Tour.
Parnevik will be teeing of at Waialea on Thursday fully aware that the hip and vertebrae injuries that have afflicted his game during the past five years may not necessarily be a thing of the past, though he is hoping for better than the six cuts he has made in his 19 starts in the last two years
"This is something I'm going to have to deal with for the rest of my life, whether I keep playing golf or not," Parnevik told the PGA Tour site this week.
"If I can't play golf because of this, then I can't play. But I'm going to try my hardest to play."
He is preferring to look back to the days when he was ranked No 8 in the world and was easily Sweden's most iconic golfer; to when he was playing in his three Ryder Cups and to the days, more than 10 years ago, when he was winning his five PGA Tour titles and automatically qualifying for his PGA Tour card for 14 years in a row.
Since then injuries have plagued his game and his confidence.
"When you get injured, you compensate so much, your swing changes," Parnevik said.
"My swing motion was actually very, very good before I got hurt. It has gradually changed to something totally different. I'm trying to get it back to where it was when I worked with Jimmy Ballard."
Like Viajy Singh, Parnevik has spent enormous numbers of hours in his 30 years in golf working with his swing – and it has almost been a major contributor to his string of injuries which seem to come and go for no reason at all.
"I'll make five birdies in a row and feel like there's a light at the end of the tunnel," Parnevik told the PGA Tour website this week. "Then I'll take a bad step and I can hardly make a swing because my back is so stiff."
Lance Ten Broeck, Parnevik's caddy for almost ten years, is fairly confident Parnevik's has found his game again and has agreed to carry the Swedish veteran's bag for the season.
Says Ten Broek: "I think if his body can hold up, he will be all right. He's in good shape, but I don't know if he's in good golf shape. We'll only know that when he starts playing. But he's putting as well now as he ever has."