Parker gunning for repeat victory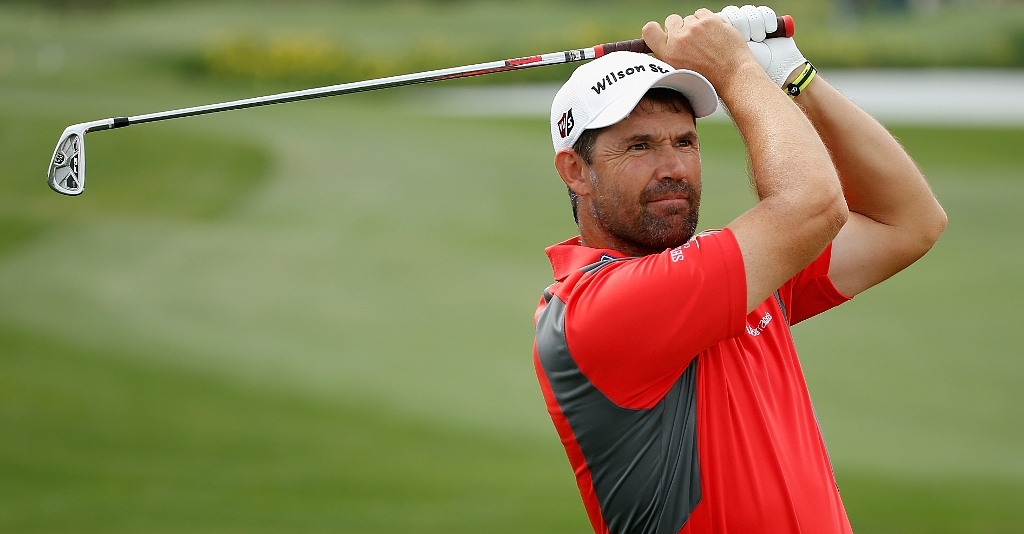 Florentyna Parker returns to the venue of her maiden victory in the Deloitte Ladies Open this week.
Florentyna Parker returns to the venue of her maiden victory as Golfclub Broekpolder in Rotterdam hosts the Deloitte Ladies Open this week.
Parker, 21, admits that she has not been at her best so far this season but believes that her form is improving. The Royal Birkdale golfer, who tied for second in Turkey a month ago and finished seventh last week in Slovakia, said: "My game is peaking at just the right time."
Parker, who is based in Hamburg but has been a member at the Southport club for ten years, added: "At the moment I'm driving the ball very well and that's my strength. I'm fairly straight and quite long off the tee. What I struggle with is probably making the birdies. I need to hole out a bit better and that's what I've been working on."
She has invited her younger cousin Ella, a non-golfer, to caddie again after their two stroke win at the 2010 event.
"Last year, it was a great week and we had great weather. With my cousin Ella on the bag, we had a great time. Hopefully we can do the same," Parker said.
"Hitting my three-wood onto the green at the last and being able to three-putt if I wanted to and then making a birdie, was a nice finish.
"I wasn't playing my best that week, I was struggling, but I kept it together and the last few holes I played well. That's what it's all about.
"You need good tee shots and you need to putt well, because it doesn't matter how you're playing, if you can't putt well, you're not going to win, so that's what I'll be working on."
The defending champion added that she is still targeting an autumn Solheim Cup spot and hopes to be on the European team when the event takes place at Killeen Castle in Ireland in September.
"I still hope to get on The Solheim Cup team and I need to play a lot better, obviously get more top-10s and win."
Parker is one of three former winners in the field, along with the 2009 champion Tania Elosegui, who won at Einhovensche Golf and Virginie Lagoutte-Clement, who won the 2005 event at Kennemer.
There are six of this year's Ladies European Tour winners teeing up, with Kristie Smith, Zuzana Kamasova, Christel Boeljon, Ashleigh Simon, Diana Luna and Caroline Hedwall.
Boeljon, who finished second in Slovakia and Hedwall, who won the event, are the joint 8/1 favourites, with Luna and Melissa Reid next at 9/1.
Reid is still waiting for her first victory of the season, while Luna will be looking to build on her bogey-free tournament win in Germany a fortnight ago.
Lagoutte-Clement and Caroline Masson are also rated highly, while Parker is a 25/1 shot to win the title.
The 16th edition of the €250,000 Deloitte Ladies Open will take place over 54 holes, with a cut to the leading 60 players and those tied after the second round. The winner will take a €37,500 first prize.