Park and Gal lead in Orlando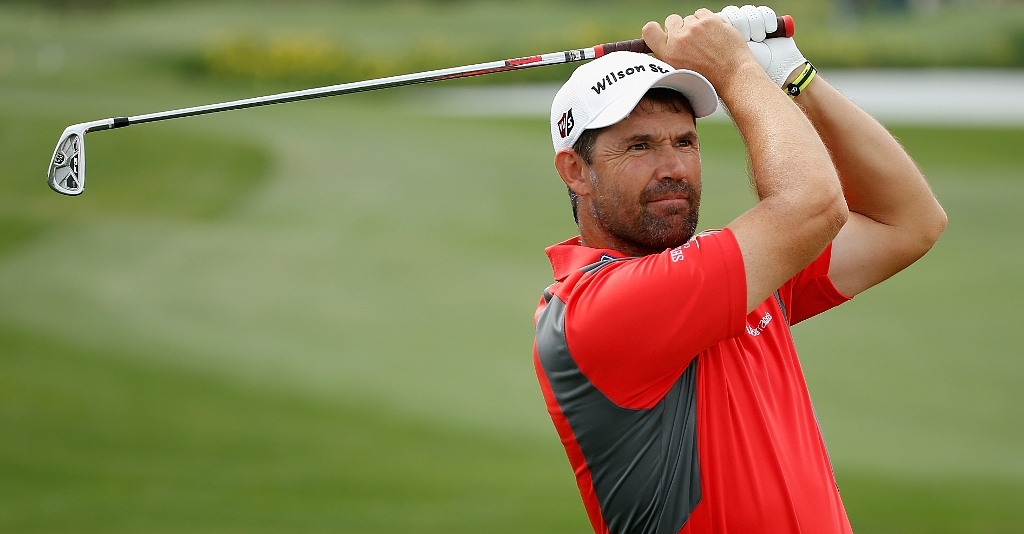 Hee Young Park and Sandra Gal will take a one-shot lead into the final round of the LPGA Tour's season-ending Titleholders.
Hee Young Park and Sandra Gal will take a one-shot lead into the final round of the LPGA Tour's season-ending CME Group Titleholders.
South Korea's Park, who is trying to win her first LPGA title, birdied three of her final four holes for a 3-under 69 and a share of the third-round lead with Germany's Gal at a windy Grand Cypress Golf Club in Orlando, Florida, on Saturday.
Gal, who secured her maiden LPGA title at the Kia Classic back in March, shot a one-under 71 to hold on to her overnight lead.
Park is in her fourth season on the LPGA Tour, and was asked if she finally feels ready to win.
"I don't know, like is this the right sentence, but I'm very thirsty, right?" Park said. "Yeah, I'm ready."
Gal dropped three shots in the span of two holes at the eight and ninth, but managed to get two of them back with birdies at the 11th and 13th.
"I'm actually pretty drained right now," she said. "It was such a roller-coaster round, but it's all just good. I'm happy to be up there leading. It was tough out there for me today.
"You probably saw I had a good start and then just in the middle of the round I had a couple bad holes. But I'm really proud of myself how I pulled it together on the back nine. Sometimes you've just got to hang in there and fight it out, and it was one of those days."
Suzann Pettersen was alone in third after a 68.
"At least I have a chance," Pettersen said. "I mean, after the first day I was almost too far back, and I was a bit fortunate that the weather was what it was yesterday because had it been the same as day one, people could have easily got to two figures, and I would have almost been totally out of it. It was nice to grind it out yesterday and finish strong today."
Paula Creamer was in fourth a further shot back, still chasing her first win of the season.
"That's what I want. I want to go against the best players head to head," Creamer said. "If it's my day, it's my day, and if not, I know what I need to work on."
World number one Yani Tseng shot the best round of the day, a 66, to tie with Na Yeon Choi (75) on four under.
"I'm really happy and proud of myself," Tseng said. "I mean, 6 under on this golf course with these conditions is not that easy, so I played really good today."
After leading for the first two rounds, Choi struggled to find any real form on Saturday.
"I started good, but my shots and my putter weren't as perfect as the last two days," she said. "I have one more day. I'm going to the range to hit some shots and find some feel. I'll come back tomorrow with some confidence."