Pagunsan secures Order of Merit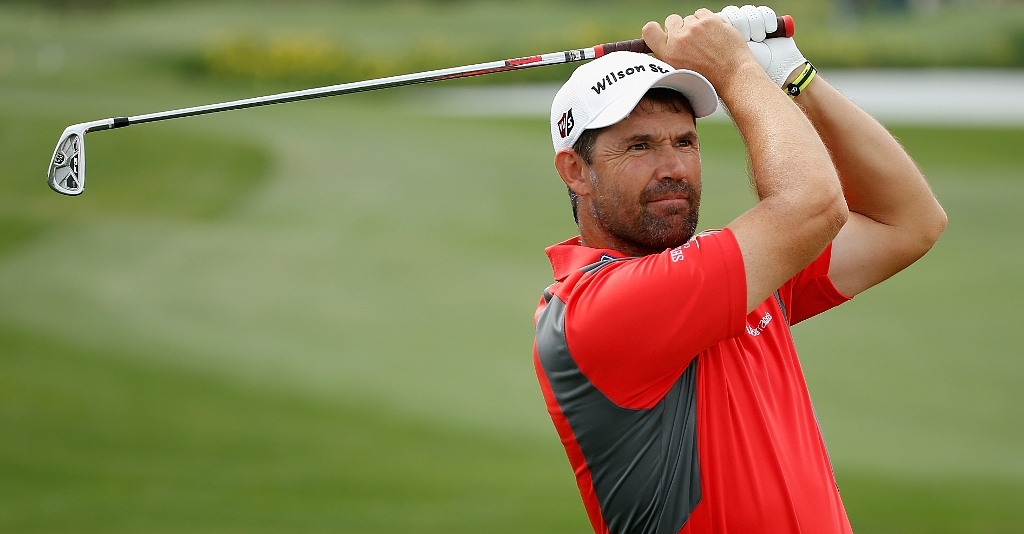 Juvic Pagunsan claimed the prestigious Asian Tour Order of Merit crown at the UBS Hong Kong Open on Sunday.
Juvic Pagunsan claimed the prestigious Order of Merit crown at the UBS Hong Kong Open on Sunday, becoming the first Filipino to reach the Asian Tour summit in the game's history.
Pagunsan carded a closing round of two-under-par 68 for 10th place to add US$55,000 to his season's haul of US$788,298. It gave him an unassailable lead with one event remaining as none of his closest challengers threatened to win at the Hong Kong Golf Club.
The 33-year-old Filipino will be officially crowned Asia's new number one, replacing Korea's Noh Seung-yul, at the season-ending US$1 million Thailand Golf Championship at the Amata Spring Country Club from December 15-18. The Awards Gala will be held on December 18.
After entering the month of November as the 64th ranked golfer, the sweet-swinging Pagunsan emerged as the unlikeliest of Merit champions, thanks largely to a tied ninth finish at the Mercuries Taiwan Masters and an impressive runner-up outing at the lucrative Singapore Open which earned him a whopping US$666,660.
As Asia's number one, Pagunsan will be exempt into the British Open and World Golf Championship-Cadillac Championship in 2012.
"It sounds really good," said Pagunsan when told he had done enough to win his first Merit title.
"I accept that it's one of the biggest achievements in my entire life. I'm really surprised. Everyone dreams to get the Order of Merit on the Asian Tour. I wasn't expecting that this year. My ranking before the Singapore Open was dangerous and suddenly I just jumped to number one. It's a big, big opportunity to win the Order of Merit."
Pagunsan conceded that he felt the pressure before the start of the week as a big cheque of US$458,330 was up for grabs at the UBS Hong Kong Open.
"Yeah, it was big pressure as anyone from second to the 10th place on the rankings still had a chance to catch up. It was big pressure for me to play. It was hard. But I still focused hard most of the time."
He hopes his ascension to Asian Tour number one will raise the popularity of the game further in the Philippines and he will not rest on his laurels as he is keen to win a second career title following his lone success at the 2007 Indonesian President Invitational.
"There's no holiday. I try to focus every day. I'll try to win (the Thailand Golf Championship). Maybe I can but I'm not so sure as it's everybody's ball game," said Pagunsan.
He credited improvements on his physical fitness as being the key to his rapid rise to the throne.
"I worked hard before the Taiwan Masters. I jogged every morning. It helped improve my game. It helped me improve physically and mentally I was fresh," he said.
The star-studded US$1 million Thailand Golf Championship will feature three of this season's Major winners, newly crowned UBS Hong Kong Open champion Rory McIlroy, Charl Schwartzel and Darren Clarke. World number three Lee Westwood and Sergio Garcia will also compete in Bangkok.