Padraig aiming to move on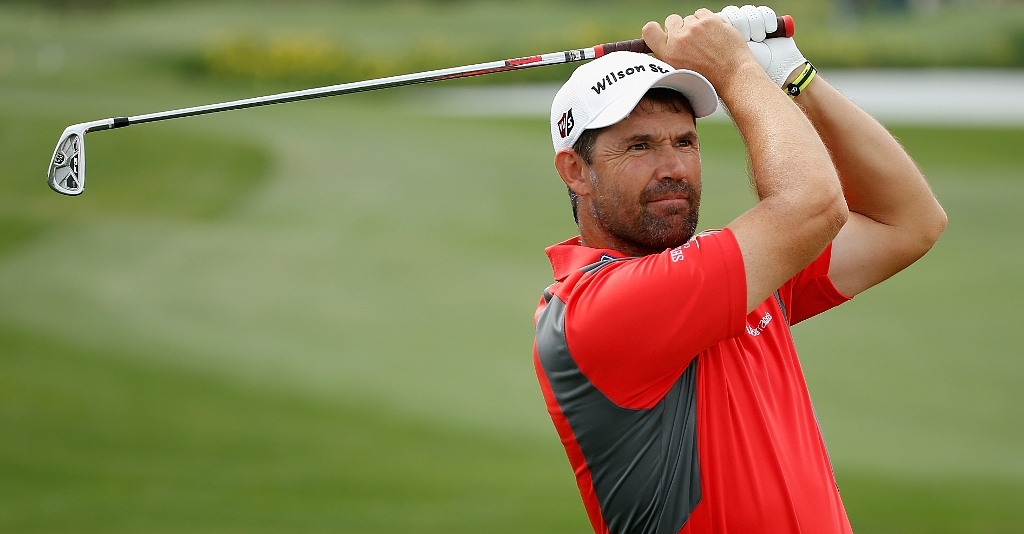 Padraig Harrington believes it's time for him to stop thinking about the changes he made to his swing.
Pebble Beach gave Irish golf one of its greatest moments last summer when Graeme McDowell lifted the US Open and now Padraig Harrington will be hoping some of that magic rubs off on him this week.
After two events in the Middle East – one of them a controversial disqualification – Harrington starts his PGA Tour campaign at the AT&T Pebble Beach National Pro-am.
The Dubliner, whose last success in America was his 2008 US PGA triumph, believes the time has come to concentrate more on just playing the game rather than thinking about all the changes he made prior to the season.
"I am happy with how my winter work has progressed, but it was very hard to leave it behind me when I got to the course," he said on his website after finishing only 58th in Bahrain two weeks ago.
"As a result I definitely got caught on a number of shots where I was stuck between trying to do one thing, but still thinking about my swing changes.
"All in all I felt that the work I have done will make a big difference. That said, though, I am fully aware after these two weeks that I need to try and forget about it now and get my mind focused on playing and the scoring area of the game.
"I can see that a lot of my dropped shots were down to my lack of sharpness. In general it was my short game and decision-making with regard to my chip shots that cost me.
"The good thing about playing these two weeks is that it reminds me what I need to do. I know coming away from here that I have to spend more time on my short game, although I know that it gets better as I play more."
Harrington, again partnering racehorse owner JP McManus, lines up against a field which includes world number four Phil Mickelson and Dustin Johnson, winner for the past two years.
Not that Johnson will be thinking only of his two victories when he returns to the course on Saturday after first playing Monterey Peninsular and Spyglass Hill.
He led the field by three entering the final round of the US Open, then shot 82 to drop to eighth spot.
Harrington starts at Spyglass and will switch to Pebble Beach on Friday.