Pace clinches third LET title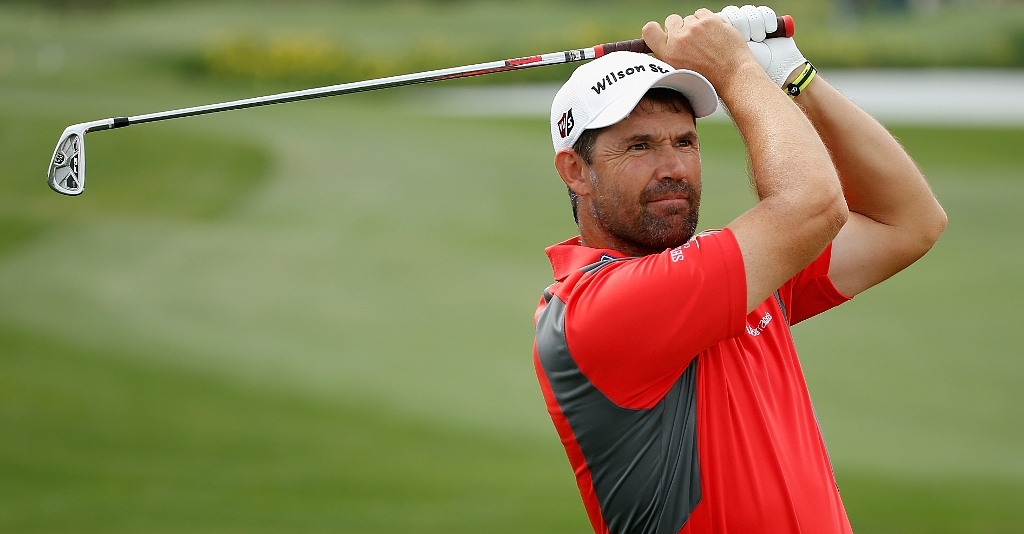 Lee-Anne Pace has shot a final round, two-under 69 to secure a three stroke victory at the Finnair Masters in Finland.
South Africa's Lee-Anne Pace has shot a final round, two-under 69 to secure a three stroke victory at the Finnair Masters in Finland.
The 29-year-old from Mossel Bay carded four birdies and two bogeys at Helsinki Golf Club to finish on a 54-hole total of 14 under and defeat Scotland's Vikki Laing by three shots.
The win was Pace's third of the season on the Ladies European Tour. She won the Deutsche Bank Ladies Swiss Open in June and the S4C Wales Ladies Championship of Europe a fortnight ago.
She was cruising with a five stroke lead coming down the tough par-four 18th when Laing holed a five-iron shot from 168 yards for eagle.
The scene was remarkably similar to the previous year's tournament, when Spain's Beatriz Recari holed a four-iron shot in a play-off to secure her maiden Ladies European Tour title, but this time, Pace tapped in for a par to secure the €30,000 winner's prize.
"The way I feel now I'm reaching for the stars and on top of the world. I'd like to become one of the best players in the world," said Pace, whose earnings this year are now up to €248,529.93 and €43,660 ahead of England's Melissa Reid in the Henderson Money List title race.
After heavy rain overnight, leading to a three-hour weather delay on Sunday morning, the competitors were on a wet course, which played longer than the previous two days. Pace opened the final round three strokes clear of Laing and her lead was extended to four strokes after the Scot bogeyed the second however Laing recovered with a birdie at the fourth hole.
Pace bogeyed the long seventh, but Laing double bogeyed the same hole and Pace's advantage was now five strokes, but she three-putted the 13th to drop back to 11-under-par with a four stroke lead.
Laing reacts as her second shot rolls in the hole on 18
Pace moved five ahead of the field with birdies on holes 14 and 15 and she remained five clear after she and Laing both birdied the 17th hole.
"It was a good thing it wasn't nine and 11 coming into the last hole," said Pace, who has finished first, equal second and first in her last three tournaments since working with English caddie Craig Barber-Ball.
"No-one was really making a move on me. I think everyone struggled a little bit today. Maybe the weather was a bit different. The course was quite wet so that made a difference also. As soon as I got two birdies in the bank I was pretty good. It was my goal to win this week so I'm happy to get some space between me and Mel on the money list."
Laing, who was also runner-up to Pace in Switzerland, shot 69 and said: "I'm really happy and it was a really exciting finish. I didn't want to play the last green anyway! I didn't see it go in. I just hit it and the crowd went crazy. I'll take second but I'm working on first."
The 2005 champion, Lisa Holm Sorensen from Denmark, tied for third with Christel Boeljon of the Netherlands as well as Mollie Fankhauser of the United States and Sweden's Carin Koch.