Oz tops golf destination awards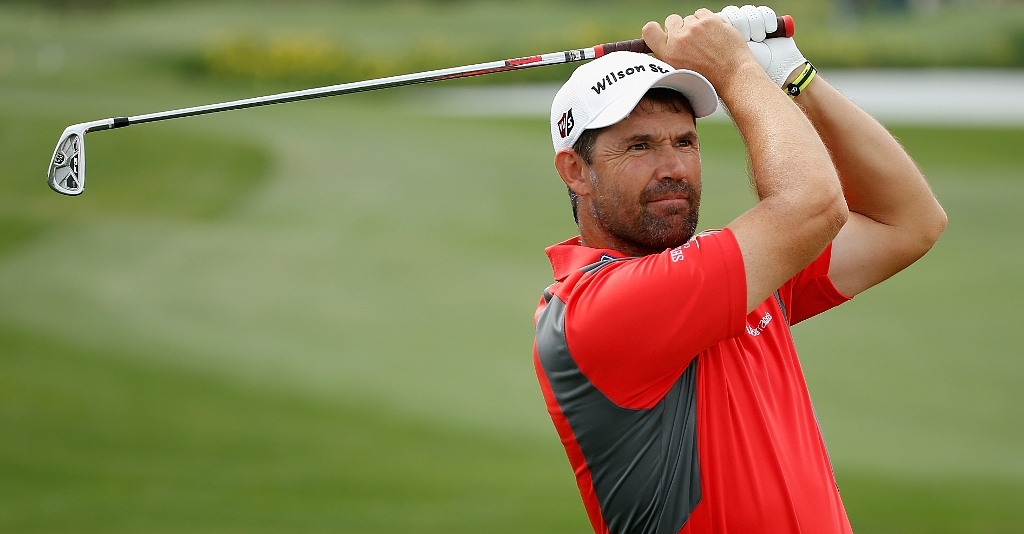 Australia has been named as 2011 Golf Destination of the Year ahead of 12 other destinations in the Asia-Australiasia region
Australia has been named as 2011 Golf Destination of the Year ahead of 12 other destinations in the Asia and Australasia category.
This at Thursday's 11th Virgin Atlantic Golf Travel Awards gala dinner organised by the International Association of Golf Tour Operators (IAGTO) to recognise exceptional contributions to the world of golf travel.
Collecting the award for Australia Ben Janeczko, Distribution Development Manager of Tourism Australia UK, said: "Australia is a fantastic golfing holiday destination so we're really pleased to receive this award in recognition of the incredible golf courses the country has to offer.
"There is a huge variety of world class championship golf courses throughout Australia, many of which are in iconic locations such as the Great Barrier Reef.
"It's fantastic to receive an award that recognises that Australia not only has a real passion for sport, but also the world class facilities to match."
Peter Walton, Chief Executive of IAGTO, said: "This is the first time Australia has won an IAGTO award which shows how much the awareness of destination is increasing amongst tour operators.
"Australia really stands out for its fantastic range of golf facilities so we're pleased to be able to recognise the contribution the country is making to international golf travel."
The awards ceremony took place in the Museum of the City of Arts and Science, in Valencia, Spain, during the International Golf Travel Market, held from Monday 15 November until Thursday 18 November.
The awards were voted for by IAGTO's 340 golf tour operators from 51 different countries.
Australia's range of golf clubs includes the impressive Hamilton Island Golf Club on the stunning Whitsunday Islands on the Great Barrier Reef. Designed by champion golfer Peter Thomson, the club offers incredible views and world class facilities, catering for all levels of golf enthusiasts, from resort guests to professional golfers.
Australia also boasts the largest golf course in the world – the Nullarbor Links. The course crosses two time zones and spans 1,365 kilometres, with one hole in each participating town or roadhouse along the Eyre Highway, from Kalgoorlie in Western Australia to Ceduna in South Australia, giving visitors to Australia a truly unique golfing experience.
The full list of nominees for the 2011 Golf Destination of the Year Award, Asia and Australasia category, included:
Australia
Cambodia
China
Fiji
India
Indonesia
Malaysia
New Zealan
Chiang Mai
Hua Hin
Pattaya
Phuket
Vietnam
NOTE:
IAGTO (International Association of Golf Tour Operators) is the global trade organisation for the golf tourism industry.
Established in 1997, IAGTO's membership comprises 1549 accredited golf tour operators, golf resorts, hotels, golf courses, receptive operators, airlines, tourist boards, approved media and business partners in 82 countries including, at its core, 360 specialist golf tour operators in 51 countries.
It is estimated that IAGTO's operators control over 80% of golf holiday packages sold worldwide outside of Asia and turnover of more than €1 billion per year.