Oz bans cameras, mobile phones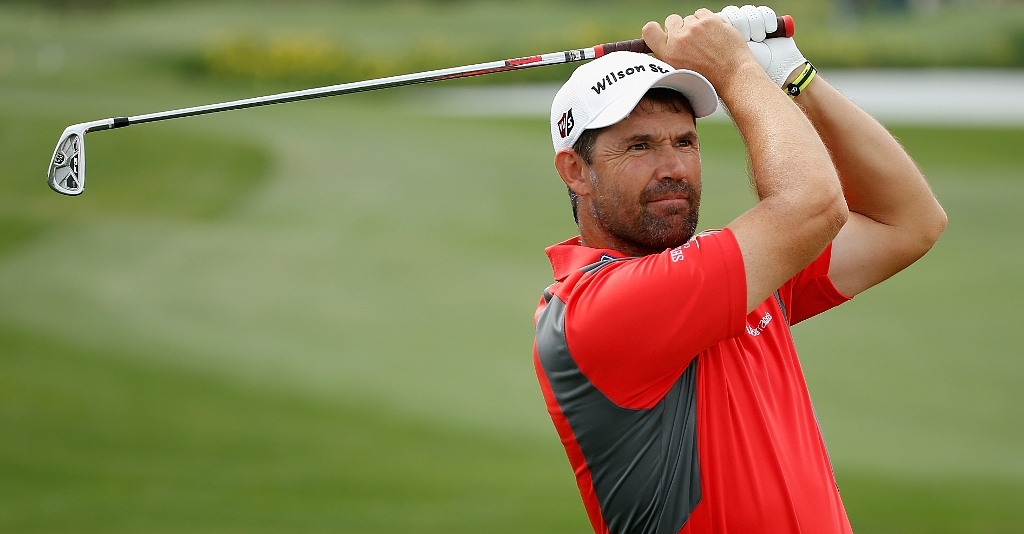 There was good news for Tiger Woods when he flew in to Melbourne on Monday for this week's Australian Masters.
There was good news for Tiger Woods when he flew in to Melbourne on Monday for this week's Australian Masters.
To ensure there will be no repeat of the crowd distractions which infuriated the 33-year-old world number one in Shanghai last week, cameras and mobile phones have been banned at Tiger's first appearance in an Australian event in 11 years.
Woods, who is reportedly being paid three million US dollars to play in this week's European Tour co-sanctioned event, is sure to attract massive public galleries at the Kingston Heath sandbelt golf course.
All 25,000 tickets for each of the four days of the event were sold out early last month, and there have been reports that officials are expecting galleries of up to 15 deep to follow Woods.
In order to prevent an unprecedented situation developing into a logistical debacle, organisers of the Australian Masters have beefed up security and have taken steps to ensure there is no repeat of incidents involving inexperienced fans who, perhaps unwittingly, marred last week's WGC-HSBC Champions event in Shanghai.
Woods was especially incensed when a camera clicked in the middle of his swing in Sunday's final round. The vital shot he was playing from the seventh went into a bunker and wrecked his hopes of a comeback birdie.
He was widely reported as shouting: "I just can't seem to get in a swing" and then swearing under his breath.
Nothing went right for the American superstar on Sunday.
He teed off in the final round in joint second place, just two shots behind eventual winner Phil Mickelson, but was never really able to threaten Mickelson and eventually finished five strokes off the pace in 6th place after a mediocre level-par 72.
It was his worst finish in the HSBC Champions. In his two previous appearances he has finished second.
The fact that the sell-out crowd is expected to include some first-time golf spectators at Kingston Heath has prompted concerned organsiers to announce on the tournament's website that spectators will not be allowed to bring cameras and mobile phones on to the course.
Marcus Gale, IMG's tournament director for the Australian Masters, admitted there was some also some concern that the crowd might become unruly in the scramble to get a close-up glimpse of the world's highest paid sportsman in action.
"Yes, we are a little worried," Gale admitted in an interview with ABC radio.
"Tiger hasn't been here since the 1998 Presidents Cup and what he's done between then and now is unprecedented.
"I think he's won 13 of his 14 majors during that time so people are going to be keen to see him.
"We have briefed our security. We've briefed our volunteers and we encourage people to respect the integrity of the play, which is obviously paramount to the success of the tournament."
Gale said the organisers were aware that most Australian spectators had grown up in a sporting culture and would be well aware of their responsibilities, but there may be a small element unaware of golfing etiquette and they would have to be controlled.
Woods, who has played in Australia on only three occasions, the last time in the 1998 Presidents Cup at Royal Melbourne, will attend a media conference at the course on Tuesday ahead of Thursday's opening round which will also feature Australian stars Geoff Ogilvy, Adam Scott and Aaron Baddeley.