Otto wins Vodacom by record margin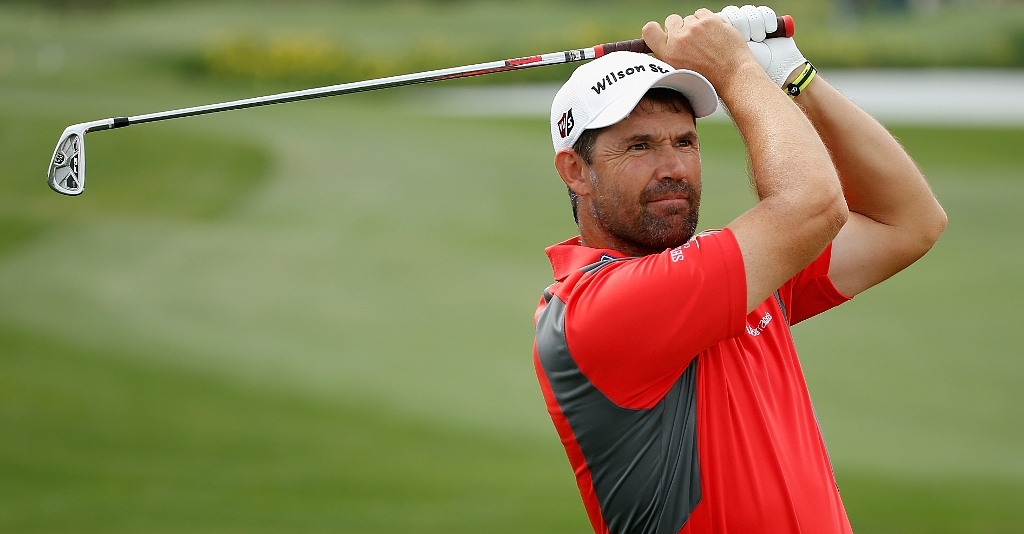 Hennie Otto claimed the biggest victory in the history of the Vodacom Championship at Pretoria Country Club on Sunday.
Hennie Otto claimed the biggest victory in the history of the Vodacom Championship when he won this year's tournament by nine strokes at Pretoria Country Club on Sunday.
His heroics also took him desperately close to another Sunshine Tour record
When he signed for a closing 67 and a winning total of 28 under par on Sunday, It was just one stroke short of tying the Sunshine Tour tournament record of 29 under for a 72-hole event
That belongs to Mark McNulty who achieved the feat in the 1987 Royal Swazi Sun Pro-Am and to David Frost, who matched that record in the 1994 South African PGA Championship.
"I guess I got lucky," said Otto, who did claim one record when he eclipsed the previous biggest winning margin in the history of this event, that mark being the six-stroke victory by Mark Cayeux in 2005.
"If it's your week it's your week. It felt the same as when I won the Italian Open – when you get to a tournament and start hitting balls, and it feels like there is something there. I've felt like that the last few tournaments, but I made fewer mistakes this week, and that made the difference."
Jbe Kruger took second place on 19-under with a closing 72, while Adilson da Silva and Thomas Aiken shared third on 18 under with respective rounds of 66 and 69.
In truth, it was always going to be a battle for second, as Otto had already laid the foundation for his victory with a course record 61 in the second round.
That gave him a five-stroke lead and a 36-hole total of 18-under-par 126, which was also a Sunshine Tour scoring record, beating the 127 set by Jean Hugo at the halfway mark of the Swaziland Open in 2008.
Otto kept his challenge on track in the third round and went into the final day four clear of Kruger, but wasn't about to get too comfortable.
"Twice before I've had big leads and I've learnt you can't protect them. So I treated the final round as match play. I told myself that at worst I need to shoot 72 and they must shoot 66 to beat me."
If this was match play, it wasn't a contest.
Otto went to the turn with three straight birdies to open up an eight-stroke lead over the field, and then he closed off with two birdies in his final three holes.
"After nine holes my caddie said we must go for 30 under. I told him, 'Whoa, let's just win the tournament first'."
Otto also paid tribute to the support he has received at a time when he has rediscovered his Christian faith.
"A friend of mine, Victor, has lung cancer and he walked the final 18 holes watching me. That's inspirational. That's the support I've got and I'm thankful for it."
Otto plans to take two weeks off and savour this victory on his farm near Jacobsdal in the Northern Cape.
"I'm going to do some real work there, and then it's back to the European Tour for three weeks," he said.