Otto triumphs by four at Fancourt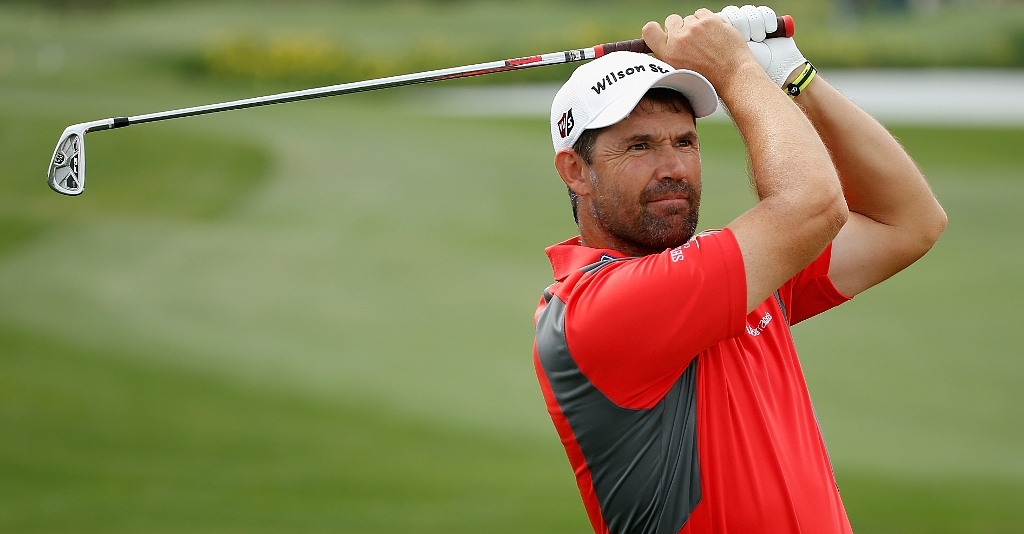 Hennie Otto underlined his triumph in the Dimesion Data Pro-Am on Sunday with a final approach that stopped a foot from the pin.
His approach shot to the 18th on the Montagu course at Fancourt on Sunday typified the golf that Hennie Otto played on his way to his resounding victory in the R3.2-million Dimension Data Pro-Am on Sunday.
He hit an magnificent wedge shot just a foot from the flag for a tap-in birdie at the last to complete a command performance with a 4-under 68 and a closing 15-under 273 winning total that left second-placed James Kingston trailing by four shots.
"I was hitting those kinds of shots well all week," Otto said, "and my putting also started coming right after I went back to my old putter."
For Otto, it was a 10th title on the Sunshine Tour, and his first since his 28-under-par tour-de-force at last February's Vodacom Championship.
"It was a bit of a quiet patch after that," he said, "but I have been working hard all the time and I'm starting to reap the fruit of that."
Overnight leader George Coetzee stayed right in contention with battling golf through 12 holes – he made one bogey and a birdie – until a second bogey on 13 took the fight out of his game and a third at 16 killed off his challenge.
"George made a few mistakes," said Otto, "and I took advantage of that, and that helped as well – it was a game of patience."
Coetzee eventually finished alone in third place after his 74, with Kingston matching Otto's four-under 68 to take his second runner-up finish in two weeks after his second-place in Dubai last week on the European Tour.
Otto had a bogey on each nine, but two birdies on his way out and four more on his way home more than made up for those slip-ups.
Along with his R475,500 first prize and promotion to 6th place on the Sunshine Tour's Order of Merit, the exemption into the $8.5-million World Golf Championships-Bridgestone Invitational in August will be something to be prized.
"It means a lot for players like me who are on the European Tour too," said Otto, "Because it counts for the Race to Dubai, it's quite important. I have been there four or five times before, and I'm looking forward to going over again this year. "
.