Open field facing another battle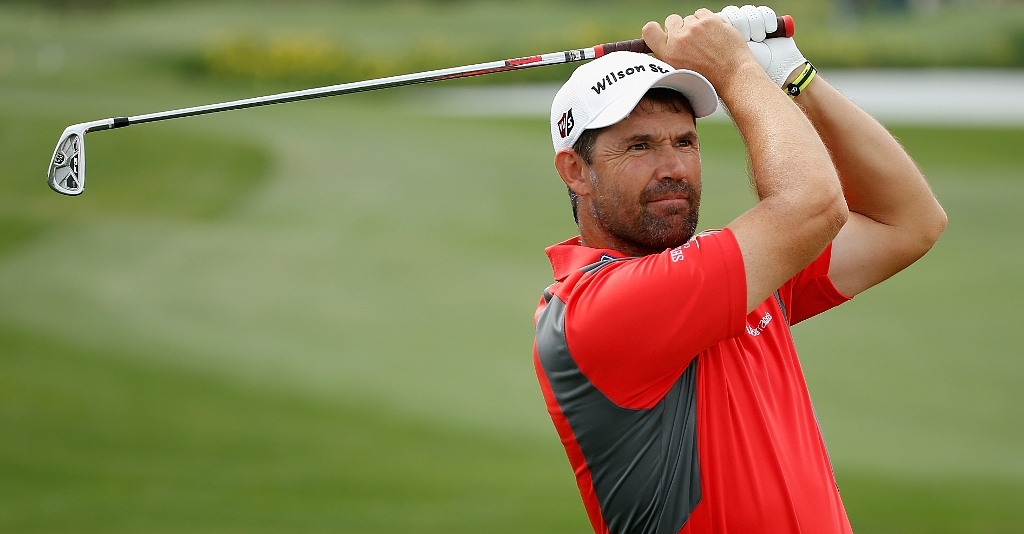 It was still blowing this morning when the 140th Open's over-night leader Daren Clarke awoke to face the final curtain.
It was still blowing this morning when the 140th Open Championship's over-night leader Daren Clarke awoke ready to face the final round of his 20th attempt to win the Claret Jug.
The resurgent veteran from Northern Ireland, home of Graeme McDowell and Rory McIlroy, the winners of the last two US Opens, would have soon learnt that not only will the wind continue to blow all day at 22mph and more, there is also a 30% chance of more showers this afternoon which means another tough round of rain suits, umbrellas and hunkering down and fighting the elements.
Only Clarke who was at 5-under and five others had managed to keep their 54-hole totals under par by the end of the third round..
They were Dustin Johnson who was a shot back, fellow US young gun Rickie Fowler and Danish veteran Thomas Bjorn, who were both two off the pace, and Spanish veteran Miguel Angel Jimenez and American Lucas Glover, the 2009 US Open champion, who were both three behind Clarke.
The rest of the field will be teeing off in the final round with their scores in the plus column and judging by the way the field's early starters were performing in Sunday's final round, there will be even fewer that make it when the second great battle of this century at unforgiving Royal St George's has run it's course.
This in spite of the fact that the pin placings on the greens had been made "a wee bit easier" to compensate for the wind.
As it was in the early stages on Sunday morning only a handful of players led by England's Simon Kahn at 3-under after 9-holes were taking out more than they were giving the tough, century old course at Sandwich on a Kent coastline that also featured the White Cliffs of Dover.
Kahn, at 7-over for the tournament, and fellow Englishman Justin Rose, who was at 2-under on the day and 9-over after 66 holes, were two of the seven of the 35 starters so far who had managed to get their rounds under par, mostly at 1-under.