Oosthuizen to head Malaysian field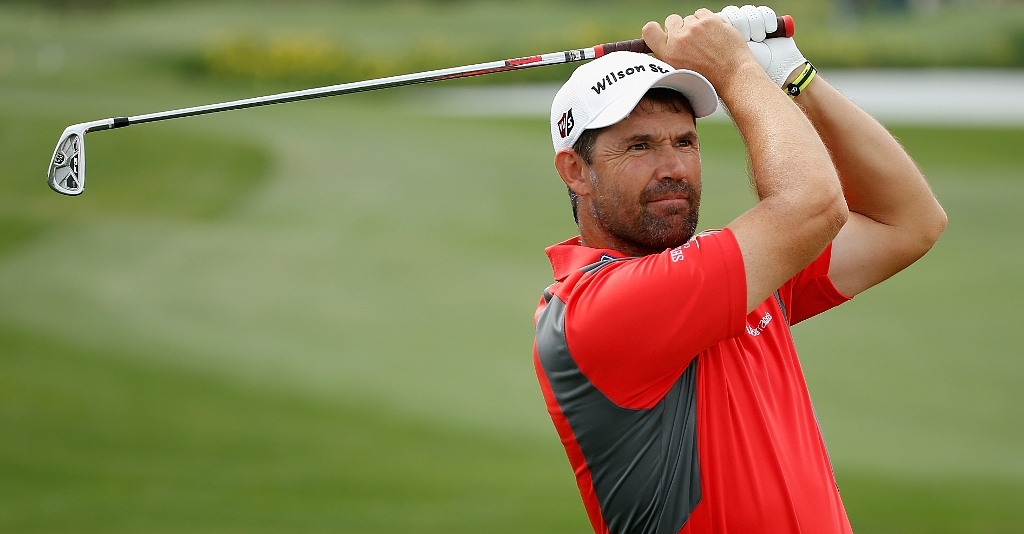 Young gun standouts Louis Oosthuizen, Rory McIlroy and Charl Schwartzel have all given the Malaysian Open the thumbs up
Young gun standouts Louis Oosthuizen and Charl Schwartzel of South Africa and northern Ireland's Rory McIlroy will all be in this year's field at the Maybank Malaysian Open.
Their participation was announced on Monday simultaneously with the news that Maybank had confirmed that it would continue to support Malaysia's premier golf tournament following its five-year sponsorship between 2006 and 2010.
Maybank has agreed to extend its title sponsorship for another five years and in addition, it has further announced that the tournament's prize fund was being increased to US$2.5 million with immediate effect
"Maybank will continue to provide key support for our Malaysian Open for another five years," said Tan Sri Dato' Megat Zaharuddin Megat Mohd Nor, Chairman of Maybank.
"Maybank is Malaysia's leading financial services group with firm aspirations to be a regional leader. Where we operate, we have been proud to have played a role in our communities and, in progressing our communities, we have chosen golf to be a key sports platform for us.
"For each of the last five years, Maybank has been proud to have been associated with our Open, which has built such a rich heritage over the years and become one of this region's premier golfing events," the Maybank chairman said
He added: "And of course we are thrilled to welcome Oosthuizen, Schwartzel and McIlroy to the 50th edition of the Maybank Malaysian Open.
"This is the first time in the Malaysian Open history a newly crowned Open Championship winner (Oosthuizen) will be participating in our tournament.
"I firmly believe that the appearance of all three rising stars will attract more fans to the sport, especially after witnessing their superb sportsmanship."
This year's tournament,,which in 1999 became the first-ever to be co-sanctioned by both the European and Asian Tours, is set to be played at the renowned Kuala Lumpur Golf & Country Club from April 14 to 17 when it will establish a milestone as it celebrates its 50th anniversary
"Our Club (KLGCC) is pleased to be chosen once again as the venue for yet another world class tournament and we are looking forward to hosting many of the European and Asian Tour's most illustrious players on our West Course, said Dato' Tunku Putra Badlishah, Director of the KLGCC..
"It received positive feedback from many of the top players during the MMO last year and we believe the participating golfers this year can expect another wonderful, but challenging experience on a golf course that has been ranked the best in the country,"