Oosthuizen, Schwartzel join US Tour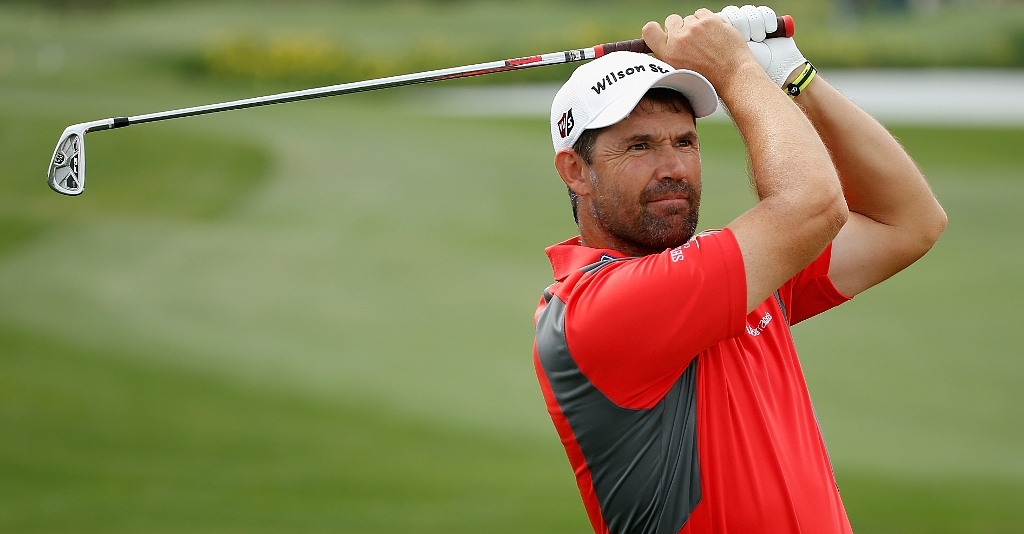 Open champion Louis Oosthuizen and South African compatriot Charl Schwartzel have joined the US PGA Tour .
Reigning Open champion Louis Oosthuizen and South African compatriot Charl Schwartzel have joined the US PGA Tour for the 2011 season.
And that's official.
It has been announced on the PGA Tour's own website.
Oosthuizen, currently ranked 23rd in the world, won his coveted title at St Andrews in July where he whipped the latest world number one Lee Westwood of England by all of seven shots to become one of the four South Africans to have hoisted high the Old Claret Jug after Bobby Locke, Gary Player and Ernie Els.
Since then Oosthuizen, 28, has struggled with torn left ankle ligaments suffered in a hunting accident and has played, somewhat prematurely and against doctors orders, in just one event in the past month.
Schwartzel, 26, has won five times on the European Tour, two of them this year with another highlight for the 37th-world ranked South African being his second-place finish to compatriot Ernie Els at the WGC-CA Championship at Doral in March.
Oosthuizen earned a five-year US PGA Tour exemption via his St Andrews triumph, while Schwartzel claimed his spot on the Tour by winning enough money as a non-member this year so as to end the US season in the top 125 on the US PGA money winners list.
In the meantime Oosthuizen is not, as so many are, treating this week's Race to Dubai finale as a two horse race.
Sure only Martin Kaymer and Graeme McDowell are positioned to win the year-long chase for the 2010 European Crown after 47 tournaments in 27 countries, but any one of the 60 players who qualified for the Dubai World Championship have a chance of winning the actual season-ending tournament itself.
Oosthuizen is currently 10th in the 2010 Race to Dubai, and with the top 15 sharing in the $7,5000,000 race to Dubai bonus pool, he could also enjoy one of his best paydays of the season and see his confidence boosted sky high as he heads home to play in two of the four South African-based 2011 European Tour events, The Alfred Dunhill Championship and the 100th SA Open next month.
Kaymer, the PGA champion, leads US Open champion McDowell by €290,910 in the European Tour money standings but with a first prize of €910,348 on offer at Jumeirah, the permutation is simple – if either Kaymer or McDowell triumphs on Sunday, they will be crowned Race to Dubai champion to succeed the inaugural winner Lee Westwood.