Oosthuizen a John Deere fan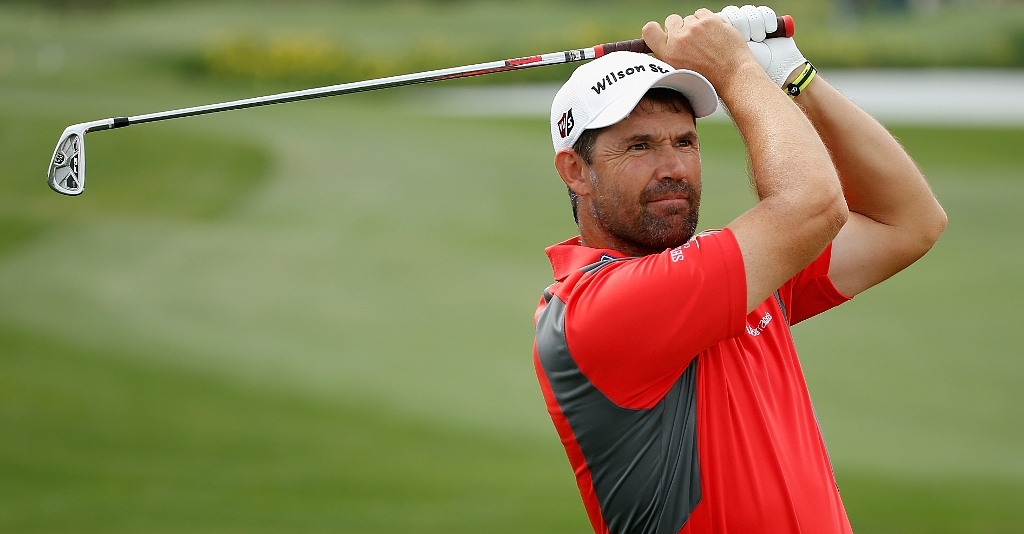 Louis Oosthuizen, a farm boy at heart, couldn't pass up the chance to visit the John Deere factory this week.
Open champion Louis Oosthuizen, a farmboy at heart, couldn't pass up an opportunity to visit the John Deere factory this week.
Faced with a decision between playing in the John Deere Classic and the Scottish Open this week, the South African admitted that a promised trip to the event sponsor's factory in Silvis, Illinois, where they manufacture their agricultural equipment, provided a big incentive to stay stateside.
He also acknowledged that schedule requirements influenced his decision, as he needs to play in 15 events on the PGA Tour this year.
The John Deere Classic seemed like a natural choice for the 28-year-old, who grew up on a farm and spent part of his Open winnings on a tractor.
"When I saw the John Deere Classic I realised that I could come and play this," said Oosthuizen.
"It was a big dream for me, coming from a farm, and I always wanted to go to the John Deere factory.
"I got in the combine and drove around. I don't think it something that you usually do, but it was good fun.
"It was not an easy decision, but I messed up my schedule a little bit and I need to get 15 tournaments in America."
Finding out that a jet is primed and ready to take participants across the Atlantic as soon as the tournament finishes was another factor in his decision.
"They have the charter to Kent and I also think it's a good week to get the swing right for next week," he added.