Only Tiger can stop Tiger – Sir Nick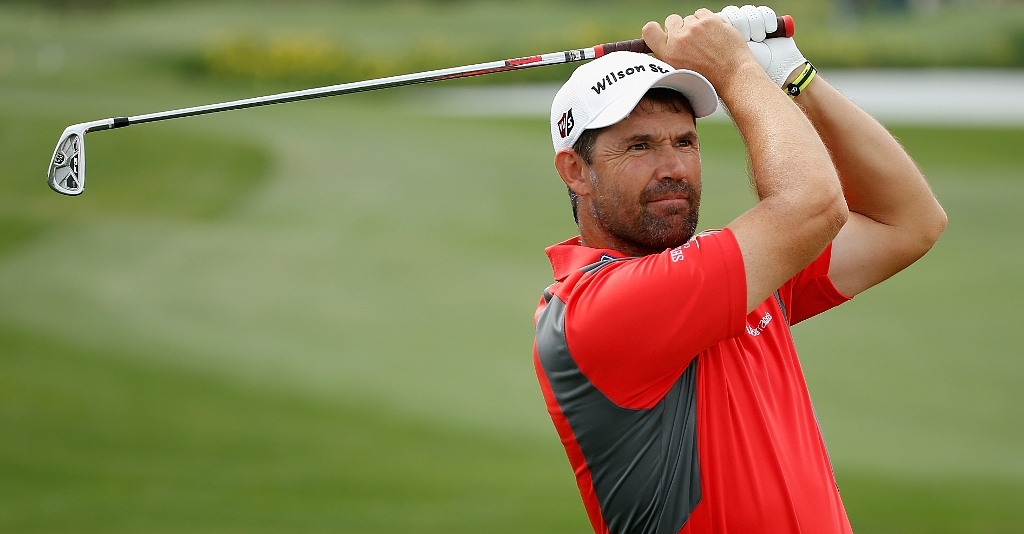 Nick Faldo believes the only man that can stop Tiger Woods from winning a fifth USPGA title is Woods himself.
Sir Nick Faldo believes the only man that can stop Tiger Woods from winning a fifth US PGA Championship this week is Tiger Woods himself.
The World number one has tuned up for the final major of the year with back-to-back tournament victories at the Buick Open and the WGC-Bridgestone Invitational, where he came from three shots down on 54-hole leader Padraig Harrington to win by four strokes.
The win at Firestone Country Club on Sunday was the fourth time this year that he has won his preceding tournament before a major and his fifth of the year overall.
It was also his seventh at Firestone and gave him his 70th PGA Tour victory, leaving him just 12 short of all-time leader Sam Snead and three short of second-placed Jack Nicklaus in the all-time list.
Six-time major winner Faldo underscored that it was Nicklaus' record of 18 majors that really drives Woods to succeed as the 14-time winner arrived at Hazeltine National for this week's US PGA in Minnesota.
"For Tiger, it is all about majors," Faldo, the lead golf analyst for CBS Sports, said during a conference call organised by the US television network on Monday.
"That is his yardstick, as it was Jack Nicklaus' yardstick. He wants to pass Jack Nicklaus with the 18 majors.
"The way he set it up to win all four (tournaments preceding this year's majors) is all good so he would deem that everything is on schedule, but he has not quite been able to pull it off (and win a major).
"Sometimes it is caused by his swing, sometimes it is the weather, as we saw was pretty obvious at Turnberry.
"I think it is pretty impressive to get yourself ready physically, technically, emotionally, and timing it that well to be prepared for a major. He just about does it every single time.
"To finish it off, the other guys definitely want to stop him but in this one looks like the only person who can beat Tiger Woods is Tiger Woods.
"It is really as simple as that, I feel."
Faldo praised the challenge laid out before the 156-man field at Hazeltine National this week.
At 7,674 yards, the Minnesota course is the longest in major championship history, longer than the Straits Course at Whistling Straits for the 2004 US PGA by 138 yards.
Hazeltine is also some 319 yards longer than when the tournament was first staged there in 2002, when Rich Beem held off Woods to win his first and, to date, only major.
And for the first time in major championship history, there will be three par-five holes that measure at least 600 yards.
"I think the prelude has been fantastic, I think Hazeltine is going to be an incredible test, with very long par-fives and a pretty daunting finish," Faldo said.