Online bookings skyrocket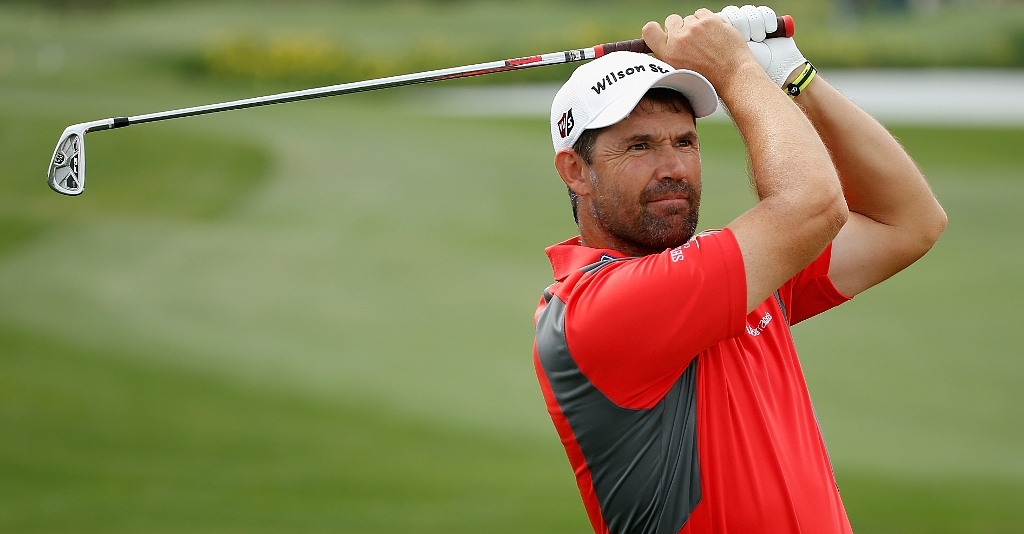 Teeofftimes.co.uk is celebrating a significant record this month as its numbers of bookings skyrocket
Teeofftimes.co.uk, the UK's largest tee-time booking service, is celebrating a significant record this month as its numbers of bookings skyrocket
The latest measure of its success, which, it believes, has been built around excellent offers, convenience and ease of use, is the fact that the number of bookings it has taken in the first six months of the year have already exceeded the total taken during the whole of 2010.
The booking service, powered by Golfbreaks.com, Europe's largest golf travel company, has enjoyed significant year-on-year growth figures since it was launched in 2007.
It booked 10,000 tee times online during its inaugural year rising to 43,000 in 2009. Last year saw 101,000 golfers take advantage of the service and with the six-figure mark for 2011 being struck as early as July and with the busy summer period still to come, the aim is to top 200,000 by the end of the year for its more than 650 golf clubs.
"We know that since its inception, the Internet has impacted the way people communicate with each other, interact with businesses, get information and purchase goods and services," said Richard Barker, Head of Business Development for Teeofftimes.co.uk.
"There is no doubt that the ease of access, 24/7 information availability and 'always-on' functionality of the internet have changed the way in which even golfers are interacting with clubs and resorts.
One of the most starling changes in golfers' purchasing habits has seen the lead times shorten between booking and playing.
"Sixty-eight per cent of business booked through Teeofftimes.co.uk is now for play within the following 72 hours," Barker disclosed.
"This, coupled with the fact that almost half (48%) of our tee times are booked out of traditional working hours between 7pm and 8am, has meant that offering golfers a highly convenient online booking service, 24 hours a day, seven days a week has been a critical step in allowing us to properly address players' changing purchase habits, especially through our mobile website, m.teeofftimes.co.uk, which we launched earlier this year.
"The Teeofftimes.co.uk service has also been beneficial for clubs and resorts," Richard Barker continued. "It has allowed them to reach new customers via the internet, as well as enabled them to generate extra revenue from previously unsold tee times thanks to its out-of-hours booking facility and capability to deal with short lead times.
"Such benefits equate to almost £3.5 million in total green-fee revenue for courses for 2011 so far," he added.
"Since the beginning, our philosophy at Teeofftimes.co.uk has been to offer golfers the best deals and the largest choice of tee times in the UK with the utmost convenience, Richard Barker concluded.
– For more information on current offers visit: www.teeofftimes.co.uk