Olympics will take golf to the masses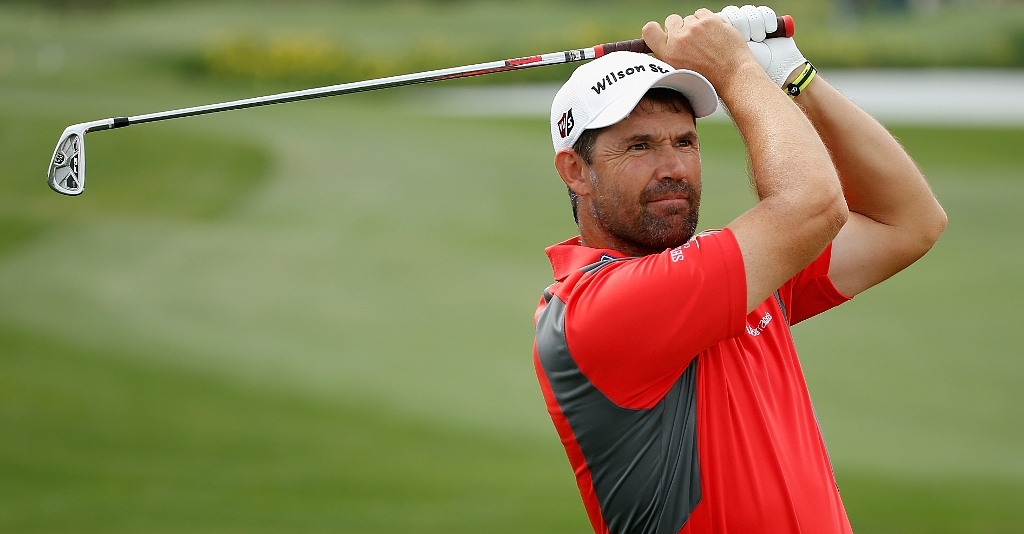 The solid backing of the world's top players has been key in taking golf to the brink of Olympic inclusion.
The backing of the world's top players – most notably Tiger Woods and Padraig Harrington – has been key in taking golf to the brink of Olympic inclusion after a gap of 105 years.
Golf and rugby are the two sports the IOC's execitive council have recommended for re-inclusion and both are expected to be voted in on Friday at a full meeting of the IOC.
For golf the biggest impact of being part of the Games again will be felt at grass-roots level.
Indian Jeev Milkha Singh summed up the potential benefits for his country alone.
"Golf not being an Olympic sport, we have not been getting any funding from the government," he said.
"Hopefully, when it becomes one, I think what happens after that is the government is going to allocate land in each and every city to have a public driving range so that your average person can go there and try their hands at it.
"That's when it's going to be really big in our country. It's already the fastest-growing sport in our country, but it's the only way this game is going to get famous and close to cricket.
"Our population is more than a billion and I'm sure there's going to be a lot of talent out there.
"I don't think there's a public driving range in our country and there's only one public golf course right now. Everything is private.
"I remember there were a lot of good players when I was growing up who just didn't take it up – they just went back to their parents' business."
The concern expressed by many people is the one that was levelled at tennis before it was added to the medal programme in Seoul in 1988 – that the Olympics will not challenge the four majors for importance.
That is almost certainly still true of the top tennis stars more than 20 years on and there is no reason to think it will not be the same for golf's biggest names come Rio in 2016 and beyond.
But the format devised by the International Golf Federation, should it receive the go-ahead from International Olympic Committee members in Copenhagen, will mean that, for many of the players, taking part in the Games will be the biggest thing imaginable.
Sixty-strong fields are proposed for men's and women's 72-hole competitions, but they will not come straight off the world rankings.
The top 15 qualify regardless of how many come from the same country and the remaining 45 will comprise the highest-ranked players from nations who do not already have two players.
Based on this week's rankings, that would result in seven Americans taking part but no other country would have more than two – and only 37 of the world's top 100 and 45 of the top 200 would be there.
Britain's pair would be Paul Casey and Lee Westwood, while a total of 33 countries would be represented right down to Filipinos Juvic Pagunsan and Angelo Que at 374th and 390th in the world respectively.
The women's event would dig even deeper. Five Koreans and four Americans would be involved, plus Britons Catriona Matthew and Karen Stupples, but also there would be Indian Simi Mehra at 487th and Chilean Nicole Perret at 529th.
There would be 31 nations in the hunt for medals and only 26 of the world's top 100 and 43 of the top 200 would take part.
Michelle Wie and Padraig Harrington, both of whom would qualify, are both involved in the final presentation of golf's bid. Their hopes are high – and the sport's expectations are just as high.