Olympics to give Brazil lasting legacy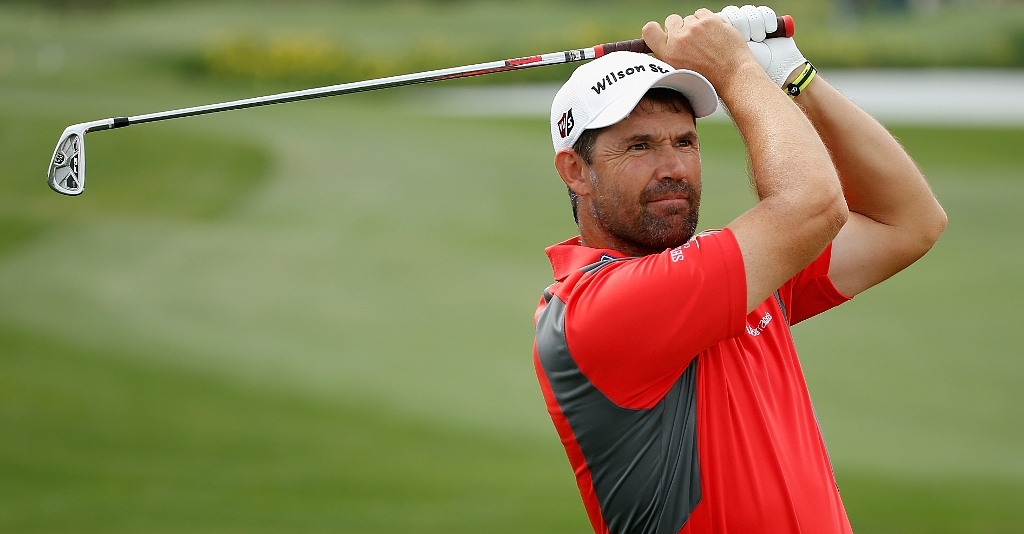 Sir Nick Faldo believes Olympic golf will leave an important legacy for the people of Brazil.
Golf is set to become an Olympic sport in Brazil in 2016 – and Sir Nick Faldo believes it will leave an important legacy.
Earlier this year the International Olympic Committee recommended that golf be brought back into the Olympics after a 112-year absence and Brazil will host the first golf tournament, Rio de Janeiro having been selected as host city for this event.
Faldo was in Brazil for a tournament he organises for promising young golfers and he said he was excited about the legacy the new Olympic course will leave for the people of South America.
"It's going to be a big show, a showcase, an important thing – and it's leaving something again for Brazil to play," Faldo told Golf Night.
"What a great, great opportunity. As we all know. I can't go and play at Wimbledon, I can't go and kick a football at Wembley with my mates – but you can go and play on a golf course.
"You can and play St Andrews, Pebble Beach or Bethpage, championship golf courses.
"It'd be pretty cool if mad keen golfers around the world could get that opportunity to play on an Olympic golf course.
"That's part of the excitement of it for me."
The Faldo Series saw the six-time major winner guide some rising young players through a tournament in Brazil.
The concept gives young players experience of playing away from home as well as dealing with press conferences in pressure situations.
And Faldo argues that since the rise of Tiger Woods, talent is no longer enough to get you to the top of the game.
He said: "If you really believe you can go out on Tour with just the talent you've got, I would say 'good luck' quietly.
"Tiger's set this bar and these goals by addressing his mental approach, his physical approach, his technique, his discipline approach.
"And it has had a knock-on effect obviously on Tour at the pro level, but I'm sure it's having a knock-on effect at the top end of amateur golf as where the best players have intentions to go into pro golf.
"If you want to beat the best you'd better be doing similar or better than what everybody else is doing."