Oliver Fisher on track to first title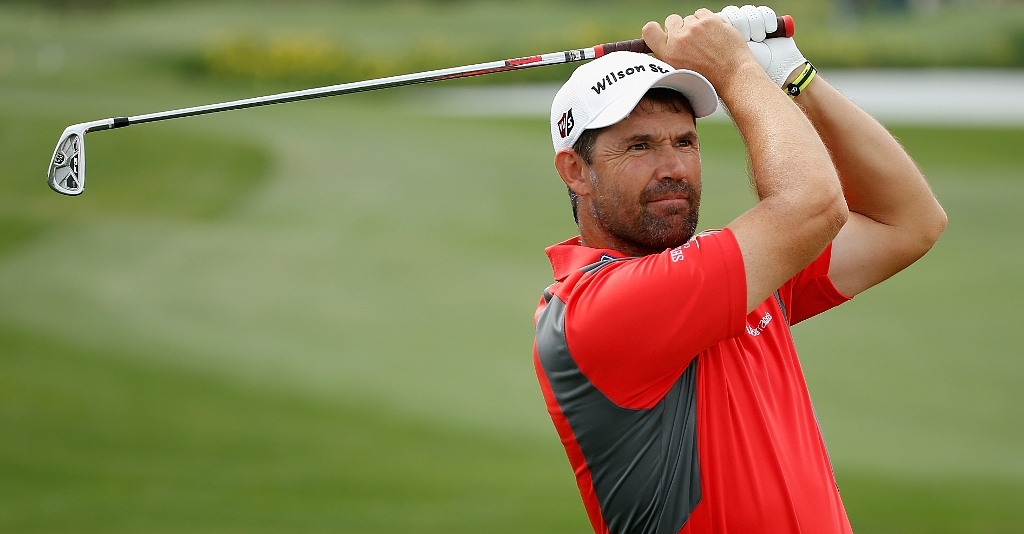 Challenge Tour rookie Oliver Fisher is firmly on track to a maiden professional title in the Kenya Open.
Challenge Tour debutante Oliver Fisher is firmly on track to a maiden professional title after shooting a 68 in Saturday's third round of the Kenya Open.
On a hot and sticky day at Muthaiga Golf Club in Nairobi, the English young gun, playing with local hero Ali Kimani, posted six birdies and three bogeys to move to eight under par for the tournament and go to the top of the leaderbaord heading into Sunday's final round.
After shooting a magnificent 65 on Friday,Kimani stumbled with a 76 on Saturday and fell back to joint 17th place.
Fisher leads by one stroke from Frenchman Charles-Edouard Russo, who shot a joint, lowest-of-the day 67 in turn is two strokes clear of a second Englishman, Robert Dinwiddie, who signed for a 70.
Fisher got off to a great start when he hit a seven iron to within three feet of the pin for a birdie on the first hole.
He quickly cancelled that out with a bogey at the second, but promptly recovered with a 15-feet birdie putt on the third and then picked up another shot after hitting a wedge close on the seventh hole.
After three-putting the eighth hole for bogey, he rallied in this see-saw round with consecutive birdies on the 10th and 11th and then erased unfortunate bogey at the 12th with another birdie at 18th.
"I had a couple of strokes of luck today, he said afterwards, "but overall it was another good day at the office. It was quite difficult to concentrate at times because obviously there were a lot of people following Ali, but I managed to block out the distractions quite well and it was nice to play in front of a crowd.
"The wind was quite changeable which made club selection tricky at times, so a round of 69 was pretty good going in the circumstances. I'm in a great position, and hopefully now I can finish it off."
Big things were expected of Fisher, the youngest ever Walker Cup player, when he turned professional in a blaze of publicity in 2006, but thus far in his fledgling career the 21-year-old has been outshone by Northern Ireland's Rory McIlroy, in whose company he played much of his amateur career.
Sunday, however gives the young Englishman a chance to finally grab some golfing limelight, and he seems determined to seize it with both hands.
"I wouldn't say I'm due a win exactly, because there are a lot of good players out here who haven't won yet. But I won a lot during my amateur career, so I know what it takes. I had maybe hoped I would've won by now in my pro career, but hopefully I can put that right tomorrow.
It might come down to whoever plays the back nine the best, because there are some really tricky holes. If I can shoot another 68 I'll have a great chance – all I can do is give it my best shot, and hope it's good enough.
"But whatever happens, I want to enjoy it," he added with a smile
Fisher will be paired in the final group with Russo, who like his playing partner is also seeking his maiden Challenge Tour title. The Frenchman's only blemish came at the eighth hole, but he collected five birdies either side of that bogey to sign for his lowest round of the week.