Old hand Woods becomes the teacher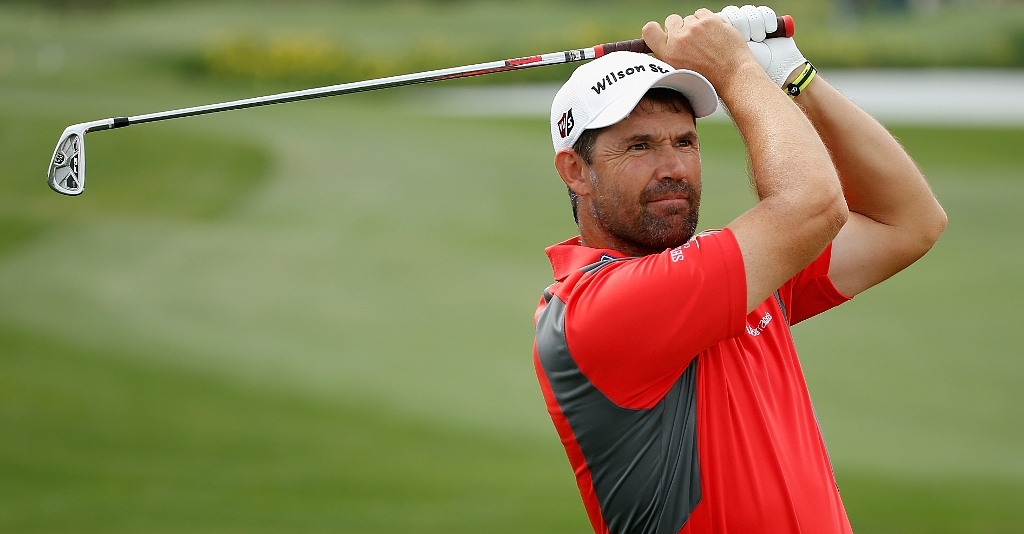 Tiger Woods went from pupil to teacher on Tuesday during the US's first practice round for the Ryder Cup.
Tiger Woods went from pupil to teacher on Tuesday during the first practice round for the Ryder Cup at Celtic Manor.
The world number one may have had his own problems with his swing this year – he is without a top-three finish all season and needed a wild card to make the US team for the first time in his career – but he was still happy to impart some wisdom to team-mate Hunter Mahan.
Woods, Mahan, Steve Stricker and Zach Johnson were the first four American players to venture on to the course this morning after the official team photo was taken in front of the 18th green.
After a misty, overcast start to the day, the clouds lifted as the quartet made their way to the first tee at 10am, with Woods receiving an enthusiastic welcome from the waiting crowd.
Woods split the fairway with his opening tee shot, which finished some 40 yards beyond his team-mates, and after hitting his approach to five feet he casually holed for a birdie three.
The second hole is a par five measuring 610 yards and Woods pulled his drive into heavy rough to the left of the fairway, but was still happy to sign the cap of a marshal who had used it to mark the ball's position.
Much has been made of Woods' relatively poor record in the Ryder Cup; he has won just 11 points from 25 matches and has been accused of only caring about individual victories rather than team triumphs.
And the 14-time major winner reinforced that impression by striding to the third tee well ahead of his playing partners and hitting his tee-shot on the par three while they were still walking towards him.
But Woods made amends on the next as he spent several minutes trying to teach Mahan the secrets of his success in chipping from the bottom of the sloping run-off areas around the greens which are a feature of the Twenty Ten course.
Woods made it look easy despite a tricky pin position just on top of the slope, but he may not have a future career in coaching as Mahan struggled to reproduce such results, despite Woods literally getting him to stand in his footsteps.