Olazabal: Ryder Race starts Thursday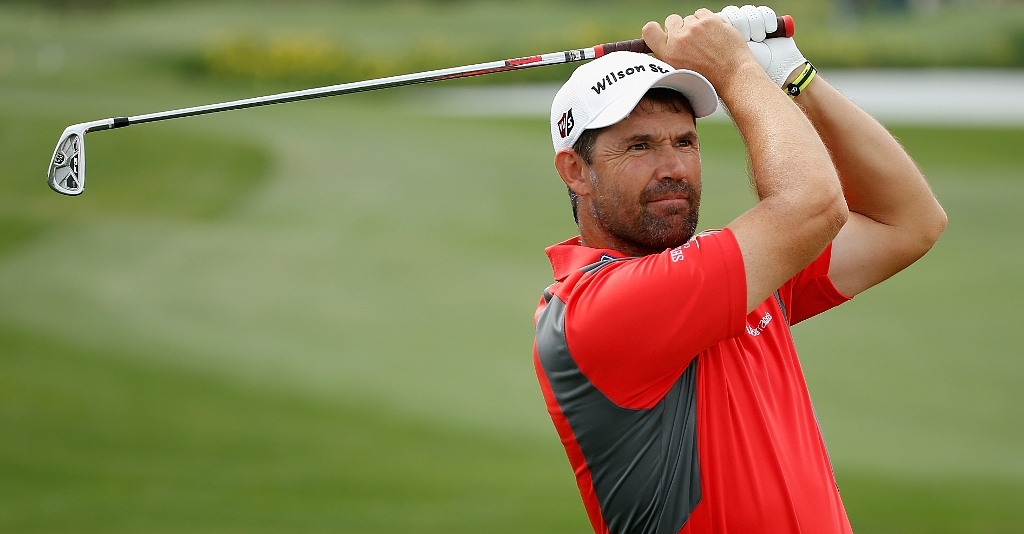 European Ryder Cup skipper Jose Maria Olazabal says the most exciting period of his captaincy starts this week.
European Ryder Cup skipper Jose Maria Olazabal says the most interesting period of his captaincy will start this week at the Tour's European Open at Crans-sur-Sierre in Switzerland.
This because it will launch the year-long European Tour qualifying process leading up to the announcement of the Europe Ryder Cup team next September and every point that can be earned from now on will count towards claiming one of top five places on a 'European Tour standings' list.
Same thing over in the USA where this week's FedEx Cup's BMW Championship gets a parallel qualifying process underway in which US-based European team hopefuls like Luke Donald, Graeme McDowell, Ian Poulter and Padraig Harrington will be attempting to qualify for one of the five places that will go to the highest ranked European golfers who have not already qualified via the European Tour standings on a 'World List' based on their World Rankings.
Olazabal told the European Tour website this wee: "I'm excited that the qualification period is starting and it will be interesting to see how the players perform and how it develops over the next year.
"It is going to be very difficult to make the team – to be one of the top five on the European points list or the world points list is going to be tough.
"The players will have to play really well to make it and I am sure they are preparing themselves to peak at the right times so that we can have the best chance to win."