OGIO DESIGNERS STRIKE AGAIN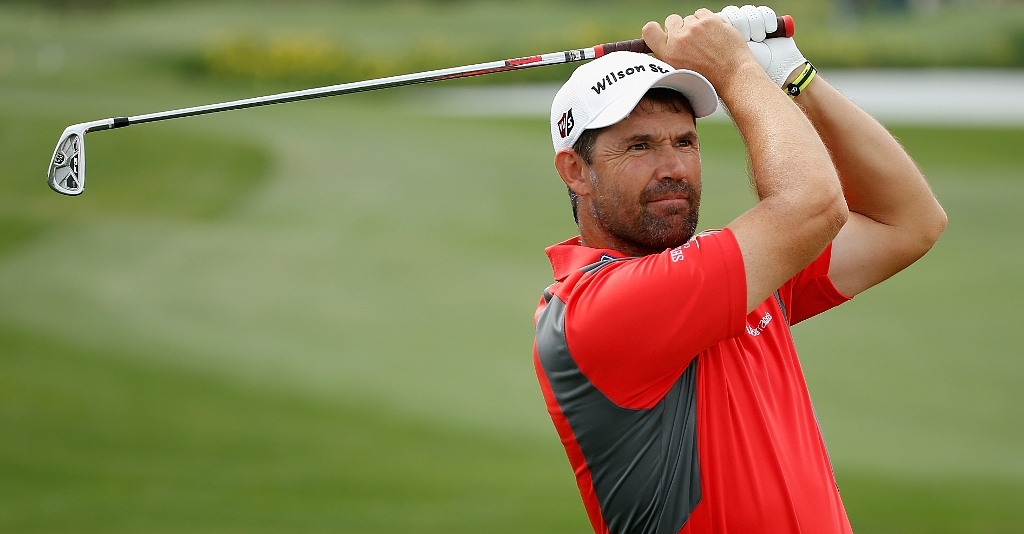 Ogio's award-winning golf bag designers have struck again with their "twin trademarks – innovation and irreverence."
Ogio's award-winning golf bag designers have struck again with their "twin trademarks – innovation and irreverence."
The company's new convertible strap, which enables golfers to quickly convert a single-strap bag to a double-strap, delivers yet another unexpected solution begging the question, "Why didn't I think of that?"
Responding to pleas from green-grass shops around the nation, Ogio developed a streamlined, intuitive and comfortable carry bag for golfers and their caddies.
The company's new "CC" (Country Club) series golf bags feature a sliding strap sleeve which allows the bag to convert instantly from a single to a double-shoulder strap bag.
In its single-strap mode, the padded sleeve contains both straps providing a doubly comfortable carrying experience.
Converting OGIO's CC bags to double-strap system is a uniquely simple process. First, golfers slide the compression sleeve down, moving one attachment clip to a second attachment point placed mid-bag, and then slip the straps over the shoulders. With its equally sized and padded straps, there is no need for a "left" or "right" designation as they work seamlessly regardless of position.
"We always thought we could create something better in the convertible strap category," explains Cal Harris, OGIO's national golf sales manager. "Our club pros made it clear that they wanted something deluxe but aesthetically clean, so their own logo would jump out. They wanted an OGIO bag – make no mistake about that – but they wanted an OGIO bag that they could personalize. I'm confident we delivered on all points with the new CC collection."
OGIO's best-selling Ozone ($180.00 MSRP) and Vaporlite ($150.00 MSRP) bags have been adapted to the new CC program, providing signature details such as the Ball Silo; walking-accessible water bottle holsters; and the company's latest catch-free stand iteration called the Arc Lite. Both the Ozone CC and the Vaporlite CC are available in navy, red, hunter green, and black, all ready for customization.
NOTE: For more information about OGIO's 2009 golf bag lineup visit www.ogio.com.