Ogilvy looking for three-peat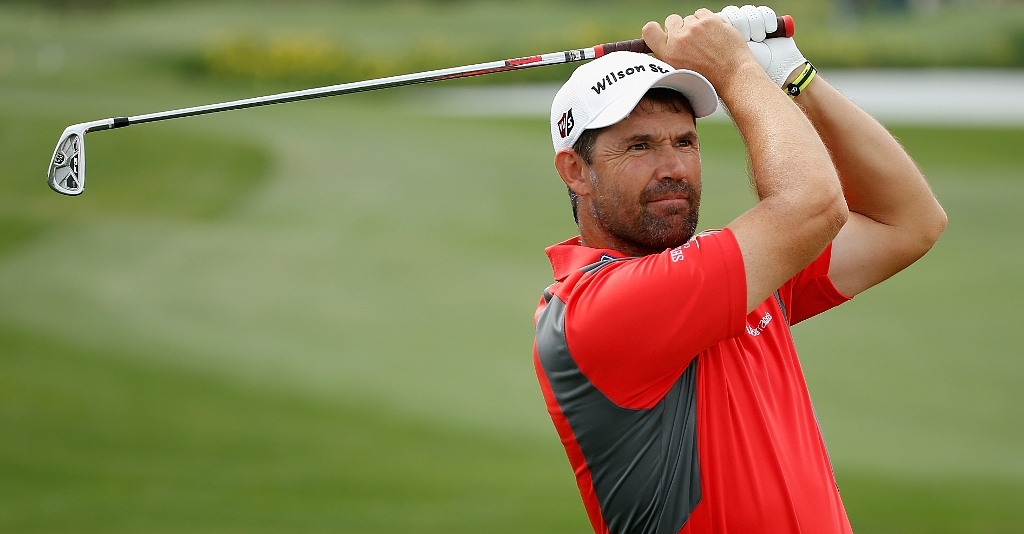 Geoff Ogilvy will tee off at the season-opening Tournament of Champions looking to win the event for the third year in a row.
Australian Geoff Ogilvy will tee off at the PGA Tour's season-opening Tournament of Champions looking to win the event for the third year in a row.
The event, held on the Kapalua Plantation Course in Hawaii, sees tournament winners from the PGA Tour's 2010 season vying for a $5.6 million prize purse and a head start to the 2011 season.
Ogivly is eligible for the tournament thanks to a win in the same event – then called the SBS Championship – last year after edging out South African Rory Sabbatini by a single stroke to retain his title.
"Obviously it's been a place that's been good to me the last few years," said Ogilvy. "Being here before, winning last two years; it's a place you always want to come.
"It's one of the nicest venues all year, if not the nicest probably. It's a nice little treat, reward for winning a tournament the year before and a little bit of a head start on everyone else."
Should Ogilvy walk away with top honours, it would be only the third time anyone has managed to win the event three times in a row. American Gene Littler did it in 1957 and Australian Stuart Appleby managed the feat in 2006.
"Obviously people have mentioned it to me; 'Stuart did it, you can do it, too' – all that sort of stuff.
"It's just nice to be back here defending. It was the first time I ever defended anything, so that was kind of fun last year, and to go three in a row would be a bonus."
Ogilvy might play down the opportunity, but a win at the Australian Open and a second place at the Australian PGA Championship after a play-off suggest a return to form after a largely forgettable year on the PGA Tour, and the Australian also thinks that international players will have an advantage over the Americans.
"Australians play quite deep into November and December," he said. "It's only three weeks off, I think, between tournaments in Australia. In South Africa they were playing very late – they play into December. A lot of the international players will often play deep into Asia late in the year. A lot of the U.S. guys traditionally have hung it up and gone to watch football and done their thing and come here a little less golfed."
"Less golfed" or otherwise, Ogilvy will face stiff opposition in the form of South African Ernie Els, fresh off a win in his home country, FedEx Cup winner Jim Furyk, PGA Tour money list winner Matt Kuchar, and US Open champion Graeme McDowell.
But his strategy will be simple: "Have less shots than everyone else," he said, laughing.