Ochoa wants Olympic involvement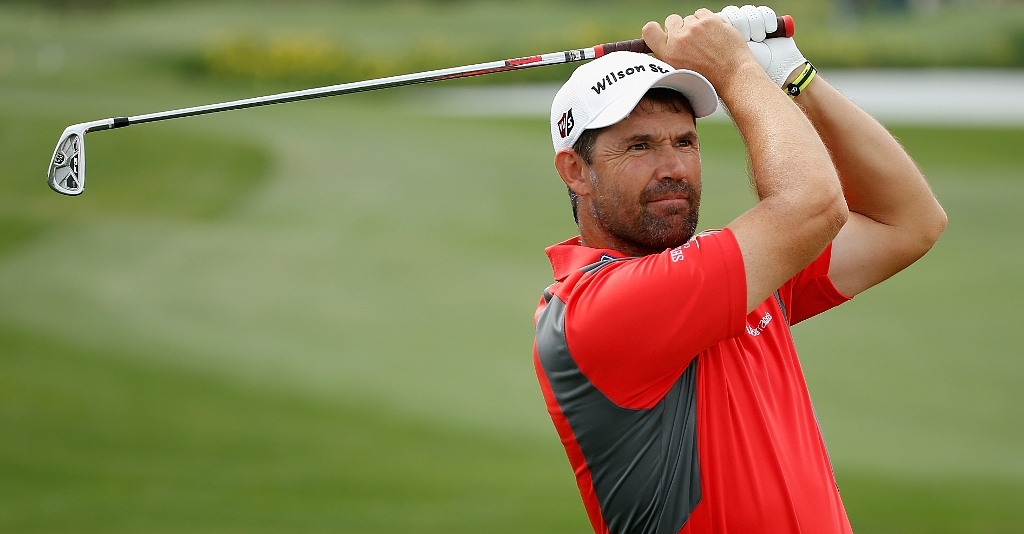 Lorena Ochoa and Greg Norman have a good chance of designing the golf course for the 2016 Olympics – but Ochoa wants more than that.
Lorena Ochoa and Greg Norman have a good chance of designing the golf course for the 2016 Olympic Games in Rio de Janeiro – but the Mexican icon wants more than that.
Now married and retired from professional golf, she is mustard keen to be involved with the Mexican team, either as the coach or in a management capacity.
"I'd like to be involved in some way because I believe it will be a unique experience," she told Reuters in an interview this week.
"I can't see myself playing, but I would like to be involved, either with the (Mexican Golf) Federation or as a coach, and travel with the Mexican team," she declared.
Ochoa, who retired as the World No 1 after succeeding the legendary Annika Sorenstam and holding that position from April 2007 until her retirement in May 2010, won't know until March whether or not she and Norman have been selected to design and help develop the new Olympic course in Rio.
"Greg and I entered as a team. There are eight finalists fighting to win (the right) to design the golf course. In March we'll be told who the winners are and we're hoping for good news," the 30-year-old disclosed.
"But beyond that I would love, being Latin and Mexican, to be able to be at those Games and I hope I can," said Ochoa, who, despite devoting much of her time to her husband and her family, nevertheless still plays a fair amount of exhibition tournaments.
"I retired from the LPGA tour, but I didn't retire from golf. This year I have a heavy calendar of tournaments. People are a bit confused in this regard, but when I retired I said golf was my life and that I'd always play it," she said.
Ochoa won a total of 27 titles, two of them Majors, in her relatively short career and firmly believes that more Latin players will take leading roles on the golf circuit before too long.
"I'm sure that in a few years we'll see extraordinary results because everything has a process," she said.
"The girls and boys who watched me play, who were motivated and started playing this sport will produce results in time, although it won't be from day one. We have to be patient."
Paraguayan Julieta Granada at number 86 is the best-placed Latin American on the LPGA rankings list right now, which is headed by Taiwan's dynamic Yani Tseng.
"There are many very motivated Latins who are improving, who are practicing and playing every day to (try to) go very far and we must focus on them," Ochoa said.
Ochoa has two up-coming golf projects – a television programme in which she will speak about her sport, and the publication of her autobiography.
"This (TV) program is the perfect way of being able to share the talent (in South America) with everyone; to show how golf has grown in Mexico and this region of the globe and to highlight the large number of Latins who have been playing on the different tours.
"I think that to have this programme will be something very positive for the sport," she said.
Ochoa said her autobiography had been completed and she hoped to publish it in November.
"We hope it will help to bring lots of boys and girls into the sport and to help to keep it growing."