Ochoa's retirement is a blow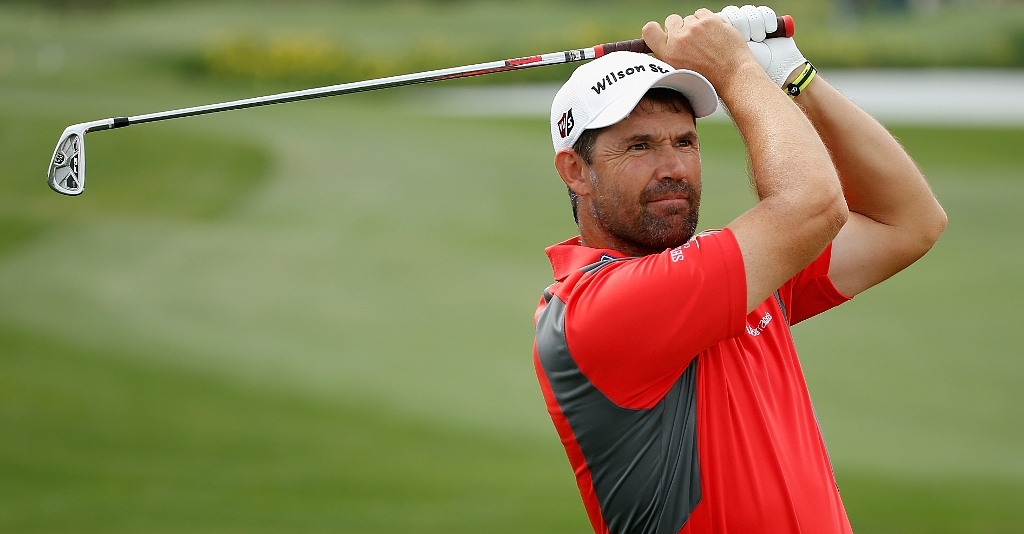 Coming in a year when the LPGA Tour is at its lowest ebb Lorena Ochoa's retirement will come as a major blow.
Coming in a year when the LPGA Tour is at one of its lowest ebbs in years, Lorena Ochoa's retirement will come as a major blow to the Tour.
Ochoa's slim figure and powerful swing made her a standout World No.1 after she replaced the 21st century's iconic women's golfer, Annika Sorenstam, at the top of the tree and her inability to win a tournament since the end of last year when she married Aeromexico executive Andres Conesa, was already having a negative effect on a tour that, more than ever, needs charismatic champions.
In many respects players like Sorenstam and Ochoa – who has career earnings of $14.2 million from her two majors and 25 other LPGA Tour victories – have the same kind of influence on women's golf as Tiger Woods has on men's golf.
Regardless of whether they win or lose, there has always been much greater hype and media interest in tournaments in which they played and right now there are not too many likely world number ones who have that all too rare combination of skill, focus, charisma and physical appeal to become the people's favourite.
Kim Hall, once an LPGA Tour player but now a member of the LPGA Tour's board of directors, acknowledges that Ochoa will be missed, but believes that every setback creates an opportunity – in this case for another player to assume the role of the queen of women's golf.
"It's a chance for some of our younger players to step up and grab our sport," Hall told the Associated Press on Wednesday.
"There are a lot of charismatic players coming through."
They might be starting to come through, but right now no one player seems to have all the qualifications right now to replace Ochoa, who grey up in Guadalajara, Mexico, and at only 28 has already has qualified for the LPGA Tour Hall of Fame.
Fellow Hall of Famer Judy Rankin, now a television analyst, was shocked to hear that Ochoa is leaving the LPGA Tour.
"I'm just crushed," Rankin said speaking for a good many players on the tour. "We won't get to see her play golf. Mostly, we won't get to see her."
Ochoa is due to explain her premature exit from professional golf in her home city in Mexico on Friday, but in the meantime there have been whispers that having a child now that she is married could be the prime reason.
"She's still, by golfing standards, young and at the top of her game," said San Antonio's Christi Cano, a part-time LPGA player.
"But if you have other things that are of more priority in your life, you want to do them."
The Mexican newspaper, Reforma on Tuesday said that Ochoa's break from golf would not be permanent.
Nevertheless, with the recession-hit LPGA Tour schedule down to its smallest number of tournaments in decades and sponsors hard to come by right now the fact that Ochoa is bowing out, even if not permanently, is not going to make it easy to return the Tour to its former glory.
"It definitely opens the door for everybody to take over the top spot," Cano insists.
But she avoids naming any names.