OAKMONT CC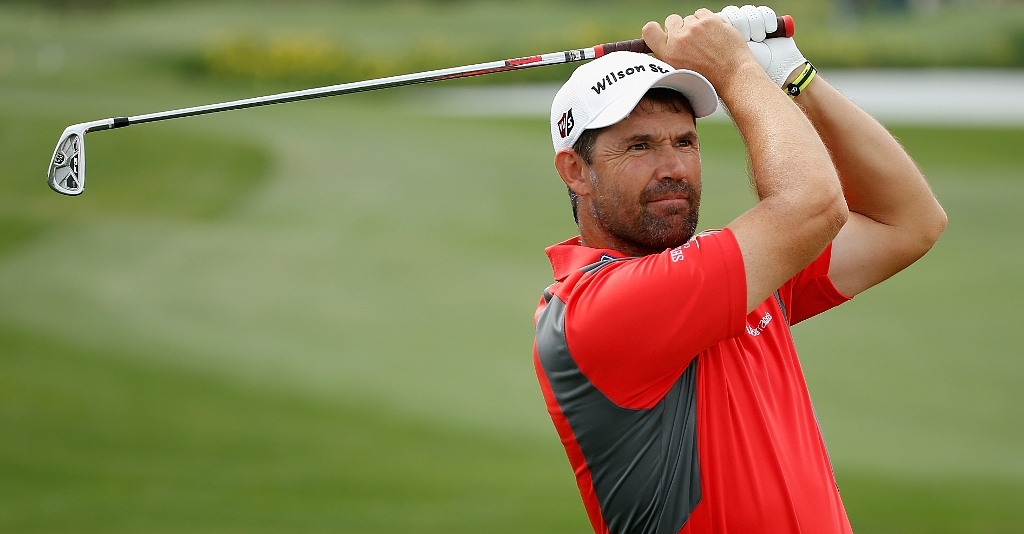 Oakmont Country Club, host to this week's US Open, is the "oldest top-ranked golf course in the USA. It's also the toughest.
Oakmont Country Club, which is to host this week's US Open again, is a prestigious "top five" club and the "oldest top-ranked golf course in the USA.
Henry C. Fownes, who designed Oakmont in his only venture into golf course architecture, founded the club in 1903 in an area of farmland that is now in the Pittsburgh suburbs of Plum and Oakmont, Pennsylvania.
The course saddles the scenic Allegheny River Valley and though it uniquely has virtually no water hazards and not one island green, it has all the while been credited with being one of the most challenging courses in the world.
THE COURSE
This largely because it is widely considered to have the world's fastest and smoothest greens, with more tilt then almost any other course in the world.
For the 2007 US Open, the USGA has instructed Oakmont to roll the greens at a speed of between 13-13.5 ft on the stimpmeter, slower than its usual 15.
Most American golf courses have speeds in the range of 7-12 ft.

Perhaps Oakmont's most famous hazard is, in fact, the Church Pews bunker, a large bunker that is almost 100 yards long and 40 yards wide with twelve grass covered ridges running across it.
It comes into play on both the 3rd and 4th holes.
A smaller version comes into play along the left side of the 15th hole.
For many years the bunkers on the course were groomed with a special kind of rake with wider tines, creating deep furrows into which a ball might roll. The rakes were last used in US Open in 1962 but were eliminated from the club in 1964.
Since then Jack Nickaus has introduced furrowed bunkers at The Memorial Tournament he hosts at Muifield Village every year.
Besides being ranked annually in the top 5 of every course list since the 1960s, Oakmont was the first golf course to earn merit as a National Historic Landmark in 1987.
FOR A TOUR OF THE COURSE, click here.
US OPEN HISTORY AT OAKMONT
It is currently hosting it's eighth US Open, an event it has staged more than any other course. It is also scheduled to host the US Women's Open in 2010.
Previous USGA And PGA championships staged at Oakmont include the following:
2007 US Open
2003 US Amateur Nick Flanagan
1994 US Open Ernie Els
1992 US Women's Open Patty Sheehan
1983 US Open Larry Nelson
1978 PGA Championship John Mahaffey
1973 US Open Johnny Miller
1969 US Amateur Steve Melnyk
1962 US Open Jack Nicklaus
1953 US Open Ben Hogan
1951 PGA Championship Sam Snead
1938 US Amateur William Turnesa
1935 US Open Sam Parks, Jr.
1927 US Open Tommy Armour
1925 US Amateur Bobby Jones
1922 PGA Championship Gene Sarazen
1919 US Amateur S. Davidson Herron
RANKINGS:
The course has always been ranked as one of the five best in Golf Digest's annual 100 Greatest Golf Courses in America.
This year Oakmont was placed in 5th place by the magazine.
The top 50 toughest courses also ranks Oakmont at No 5 while GolfLink.com ranks it at No 3 overall.
Golf Connoisseur named Oakmont Country Club No 12 of "The 100 Most Prestigious Clubs in America" in 2006 and the club was also ranked 12th out of 100 clubs on the list of "Platinum Clubs of America".