O'Meara would've done it differently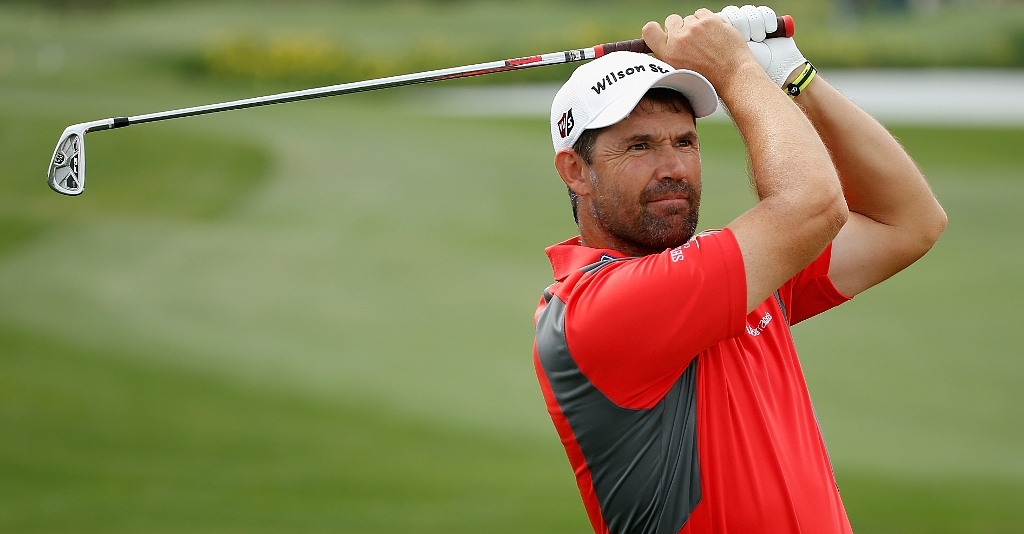 Long-time friend Mark O'Meara says he personally would have handled the Tiger fiasco "differently".
Mark O'Meara, a long-time friend of Tiger Woods, says he personally would have "handled things differently" but added that only time would tell whether Woods' approach to the scandal that has rocked golf was the right or wrong one.
The two-time major winner was speaking in a teleconference on Wednesday that was part of the Champions Tour's Toshiba Classic media day and he was answering questions about the predicament in which Woods currently finds himself as a result of his alleged infidelity with more than a dozen women.
"I would have handled it differently myself," said O'Meara. "But that's who I am.
"Whether he's handled it right or wrong, only time can decide. Tiger being Tiger. You [reporters] have spent a lot of time with him and seen how he is. I don't know how else to answer that."
Woods has not been seen or heard from since making the announcement on his official Web site on December 11 that he was taking an indefinite leave of absence from competitive golf while he attempted to heal the rift that had opened up with his wife Elin and their two children as a result of what might be the year's biggest celebrity scandal.
Reports have indicated that he underwent sex-addiction counseling at a Mississippi rehab clinic and now, after six weeks of it, has rejoined his family in an attempt to patch things up
O'Meara, one of the younger Woods' first and closest friends on the PGA Tour, and at one time his next door neighbour in the gated Isleworth golf estate in Florida, said he had not heard or had any form of contact with Woods since the scandal exploded on the golfing world.
That is partly because the passing of time has changed things quite substantially.
Tiger has subsequently married and moved away from Isleworth to a larger home elsewhere in Florida while O'Meara, now playing the Champions Tour as opposed to the US PGA Tour, has been through a divorce, remarried and moved to a new home in Houston, Texas
The two have not made contact since last July's Open Championship at Turnberry, O'Meara says, and in the circumstances he felt that it "is difficult to say or speak about where he's at".
"I've tried to contact him a few times, let him know I've been thinking about him and his family. My phone is always on."
But until Tiger contacts him again O'Meara said he can only offer his best wishes from afar.
"I realise what happened is not a good scenario," O'Meara said. "That's disappointing – and as his friend, I would tell him that personally. But that doesn't take away from the fact that I would try to help my friend in any way I could."
..and Lorena Ochoa on Tiger
Another of golf's high-profile golfers who happened to be talking to reporters during a national teleconference on Wednesday was the LPGA's Lorena Ochoa.
Ochoa, womens golf's World number one who married a Mexican airline executive during the off-season, was also asked about the Tiger fiasco, but she limited her response to just a few words.
"I don't have much to say," said Ochoa, who will make her 2010 debut next week in the LPGA's season-opening Honda PTT LPGA Thailand in Thailand.
"I think for all of us it was a big surprise and a disappointment in many ways, but hopefully he is taking care of his problems and will be back soon. I don't have anything else to say."