O'Meara keen to help Tiger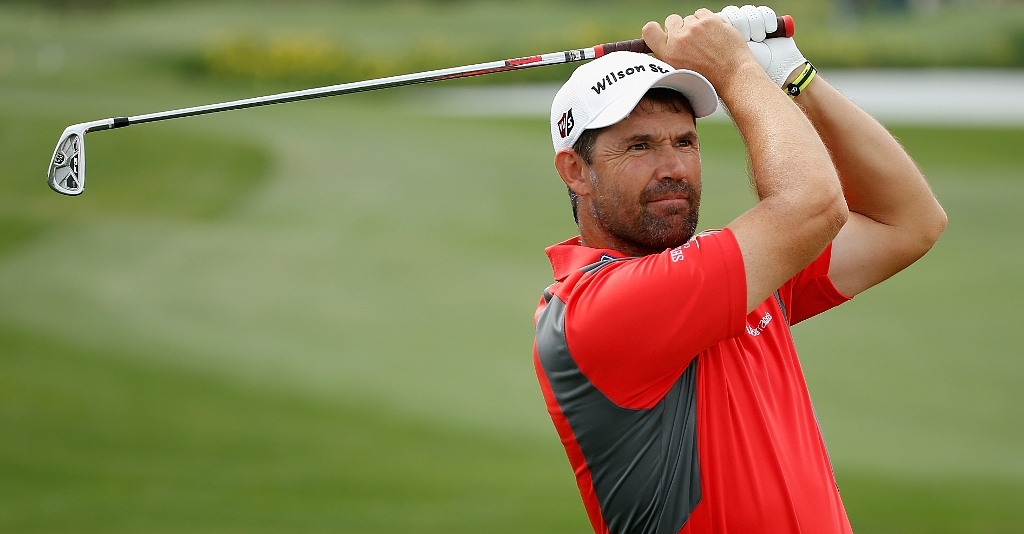 Mark O'Meara has invited Tiger Woods to "hang out" with him "for a while" following his hasty exit from The Players.
Mark O'Meara has invited Tiger Woods to "hang out" with him "for a while" following the former world number one's quick, injury-enforced exit from the Players Championship after just nine holes on Thursday.
The 54-year-old was a neighbour and one Woods's closest confidants when he first turned professional, but O'Meara has subsequently moved away and is playing most of his golf on the over-50s Champions Tour these days so the two no longer see much of each other.
O'Meara is competing at the Players Championship in Florida this week, though, and was greatly saddened by the sight of the former world number one limping out of the world's richest golf event.
Asked what advice he would give Woods if and when they do get together again, O'Meara, who won the Masters and Open champion in the same year (1998) and has had a strong start in The Players, said: "Come and hang out with me for a while.
"That's what my advice would be, but he doesn't ask. I've thrown it out there.
"We go way back – we've spent a lot of quality time together. I believe when you're struggling it's good to be around old friends and people who really care about you.
"I feel like I'm a true friend to Tiger and I want to help him, but he's got to want to come and do it too.
"He's been struggling with this Achilles for quite a while now. He needs to get that either fixed or figure out what he needs to do to get it 100 per cent.
"I played with him on Wednesday. I thought I saw some good signs of the way he was hitting the ball, but I did see him limping around out there.
"Even after dinner when he was walking to his car he looked like he was limping a little bit.
"He said it was okay, but he always goes with that.
"I care about him. I wish the best for him. I think the game needs him.
"We all want to see him back playing the way we know he can play. And I certainly think that's what he wants too."