Now Vokey wedges for all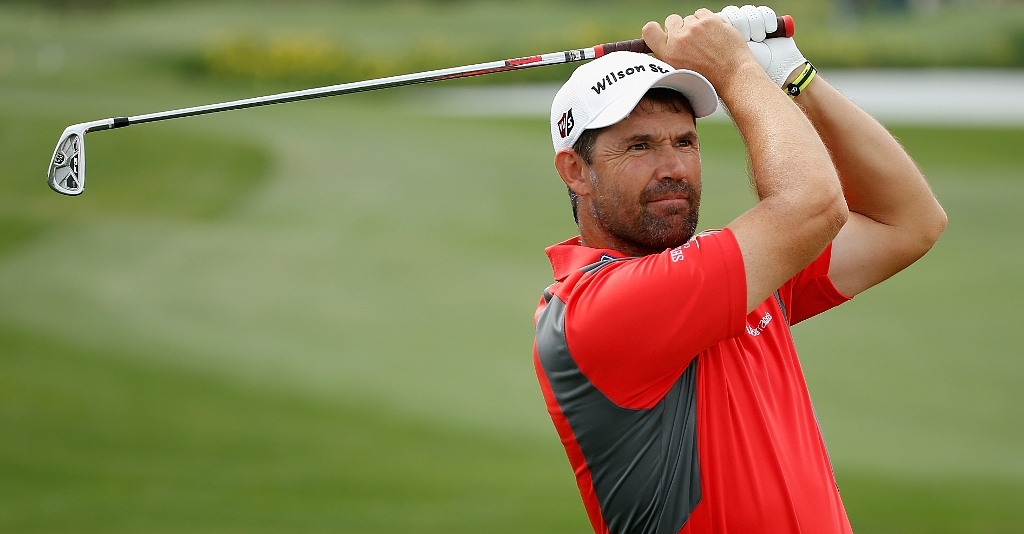 For the first time, Titleist are offering their Vokey exclusive wedge designs to the public across Europe.
For the first time, Titleist are offering their Vokey exclusive wedge designs to the public across Europe.
Previously the exclusive short game tools of some of the world best professionals like Rory McIlroy, Matteo Manassero, Rickie Fowler and Adamn Scott, Vokey Wedgeworks are now offering their exclusive wedge designs and unique customisation options to golfers of every ability across the length and breadth of Europe.
With the introduction of Vokey Wedgeworks, Titleist is enabling golfers everywhere to experience a craftsman's touch and create their own exclusive, one-of-a-kind Vokey wedge – Your game is unique and now your wedge can be too.
You can call on the services of master craftsman Bob Vokey and his team to create and manufacture exclusive wedge designs, special grinds and custom finishes with a full personalisation service.
Each Vokey Wedgeworks Exclusive product is made-to-order in a high-performance custom shop in Carlsbad, California; a same facility which is used to design and build wedges for many tour professionals around the world.
Wedgeworks offers complete customisation of two exclusive wedge families; the Tour Van Design (TVD) and 200 Series, both of which are proven favourites on the worldwide professional tours.
The TVD model is a variation of Vokey's "Most Favourite" M Grind, featuring a crescent shaped sole and moderate camber for versatility and shot making. The TVD wedge is available in three finishes that are exclusive to Wedgeworks – Bright Brushed Chrome, Oil Can Zero and Black Oxide.
The second model available through Wedgeworks, finished in Bright Brushed Chrome only, is the 200 Series, a classic design from Bob Vokey's portfolio identifiable by its teardrop shape and trailing edge relief.
Both TVD and 200 Series models are available in a variety of loft options. There are five options ranging from 52% to 60% in the TVD series and 12 options ranging from 46.06% to 60.12% in the 200 Series
As well as offering a number of model, finish and loft options, Vokey Wedgeworks also offers three customisation packages – the Wedge Only, the Links and the Tour Packages.
The Wedge Only package offers a Wedgeworks Exclusive model with customised shaft, grip, length, lie and loft.
The Links Package offers further customisation options with personalised hand-stamping up to four characters in a variety of configurations and a choice of 20 paint-fill colours.
The Tour Package is the ultimate Wedgeworks option. It increases the number of personalised characters available to eight and provides a choice of 44 toe engraving options. In addition, the Tour Package also allows for customisation of the shaftband and ferrule allowing golfers to create a Vokey wedge that is truly unique.
For further information or to customise a Vokey Wedgeworks Exclusive please visit www.vokey.com.
Wedgeworks Exclusives can be ordered now via any Titleist stockist and carry a suggested retail price of £117 (Wedge Only), £139.50 (Links Package) or £162 (Tour Package).