Now Tiger wins golf writers award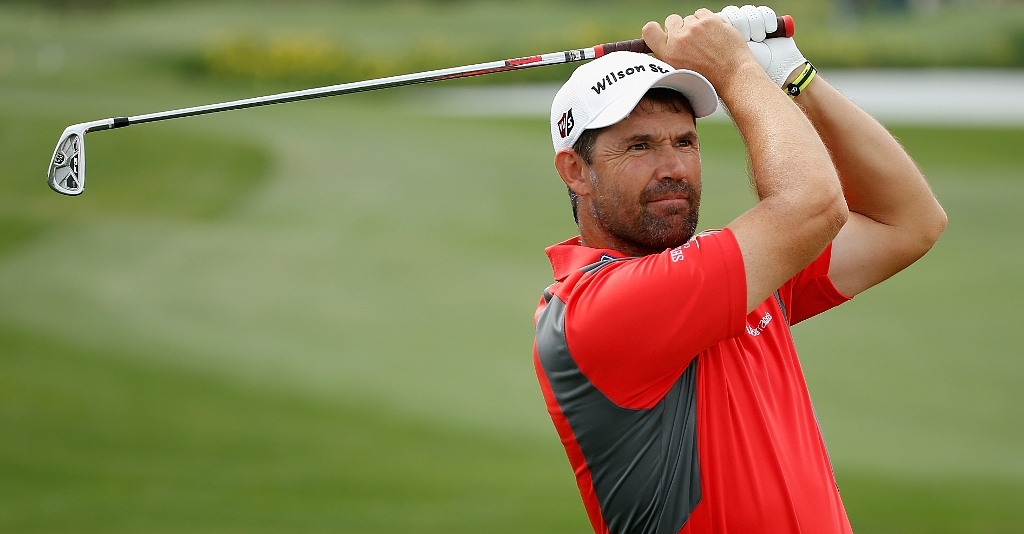 US golf writers have ignored the 'Tigergate Scandal' and named Tiger Woods as one of three Players of the Year.
The Golf Writers of America have ignored the current 'Tigergate Scandal' and named Tiger Woods along with Jiyai Shin and Loren Roberts as their Players of the Year for 2009.
Voting for the GWAA Awards opened on November 24 and 48.75 percent of the ballots were cast before the news of Woods' automobile accident near his home in Florida broke at about 02h00 (local time) on November 27.
The balloting closed at midnight December 11, the same night Woods announced that he was taking an indefinite leave from the PGA TOUR after admitting "transgressions" that he said were not "true to my values".
It is the 10th time Woods has got the golf writers vote as the top Player on the US PGA Tour, but the award is a first both for South Korean women's star Shin, already named the LPGA Tour's rookie of the year, and US senior golfer Roberts, the Champions Tour stand-out.
All three players will be honored at the GWAA's Annual Awards Dinner in Augusta, Georgia on April 7 next year.
Woods received 84 percent of the vote (168 votes) as against the 10 percent for Steve Stricker (20) and the six percent (13) for PGA Champion YE Yang, the first Asian ever to win a major.
Shin's margin was the narrowest .She received 52 percent of the vote (105) to 42 percent for Ochoa (85) and six percent (11) for Cristie Kerr.
Roberts picked up 55 percent of the vote (111) to 39 percent for Bernhard Langer (78) and five percent for Fred Funk (10).
After undergoing major knee surgery almost immediately after winning the US Open in agony in June 2008, Woods came back to win six times on the PGA TOUR in 2009 and once in Australia. Unusually, he did not add to his majors tally of 14 and continued to need five more to surpass Jack Nicklaus' record 18.
Woods also topped the money list for the ninth time and won his second FedExCup in three years.
Shin, the World No 2 women's golfer, won three times in her rookie year in America in 2009 and just missed out to World No 1 Lorena Ochoa in the race for the LPGA's Player of the Year award.
Shin did top the money list, however, and was second in scoring average.
Roberts won three times, including the Senior Open Championship at Sunningdale, and went on to claim the Charles Schwab Cup for the second time in three years.
He finished second on the money list behind Langer, who won four times.
Players who have been honoured by the GWAA since 2000:
2000 Tiger Woods; Karrie Webb; Larry Nelson
2001 Tiger Woods; Annika Sorenstam; Allen Doyle
2002 Tiger Woods; Annika Sorenstam; Hale Irwin
2003 Tiger Woods; Annika Sorenstam; Tom Watson
2004 Vijay Singh; Annika Sorenstam; Craig Stadler
2005 Tiger Woods; Annika Sorenstam; Dana Quigley
2006 Tiger Woods; Lorena Ochoa; Jay Haas
2007 Tiger Woods; Lorena Ochoa; Jay Haas
2008 Padraig Harrington; Lorena Ochoa; Jay Haas
2009 Tiger Woods; Jiyai Shin; Loren Roberts