Now see, hear Westy messaging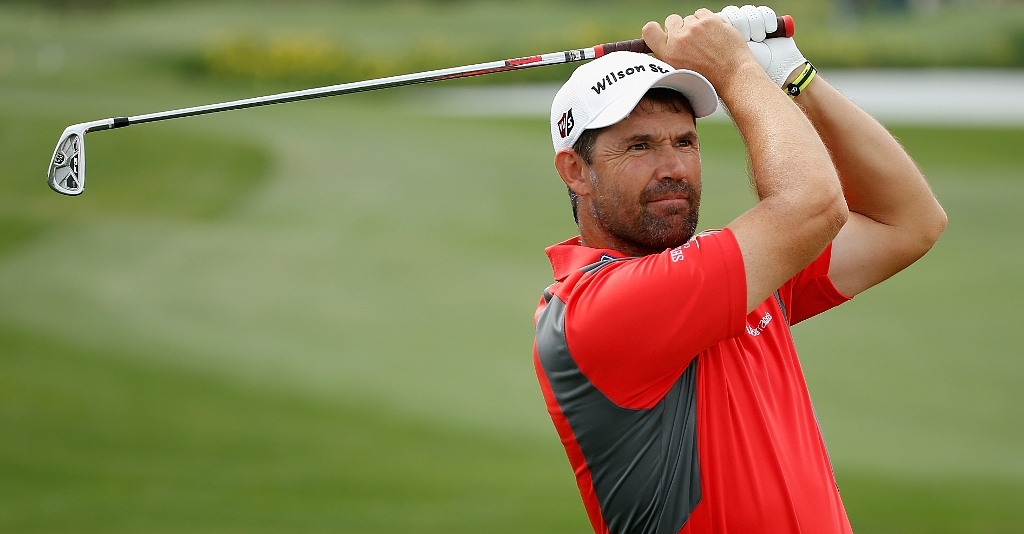 Lee Westwood and Rory McIlroy have teamed up with Athlete Factor to launch a voice and video messaging iphone app.
Golf's highly ranked Lee Westwood and Rory McIlroy and rugby star James Haskell have teamed up with London-based sports marketing company, Athlete Factor, to launch a world-first, voice and video messaging iphone app.
And this in time for the highly anticipated 2011 golf and rugby seasons.
Athlete Factor Managing Director Adam McVicar who is clearly delighted to be able to bring this exciting service to fans, said this week: "As a sports enthusiasts we all want to go behind the scenes and find out what our elite athletes are really thinking; their feelings before they perform and their reactions afterwards.
"Our platform provides this.
"We want to bring fans closer to their sporting heroes with unique, emotive and real time content. And this is just the beginning.
"To be able to launch the platform at this key time for both the WGC-Cadillac Championship and the Six Nations Rugby championship with such high calibre sports stars as Lee, Rory and James reflects the hunger from fans for this type of content and the desire of the athletes to be able to provide something unique."
You can download the free iphone version of the app(s) now from the Apple App store to receive the exclusive voice and video content.
Then keep your eyes on the Apple App store in the coming months for the latest app from your favourite sports person or contact Athlete Factor and let them know who you'd like to see amd hear.
Athlete Factor is a London based sports marketing company which partners with athletes, clubs, and brands to get the most out of
sport.
The company specialise in the development of fresh, innovative commercially-focused sports marketing ideas as well as distributes sports rights across many markets and mediums.
Callisto is a brand new platform for elite athletes to market their brand and monetize voice and video content globally. Callisto allows athletes to have their own branded smart phone application which feeds their fans' appetite for the latest content.
The aim is to deliver unique, cutting edge, relevant and timely content which raises an athlete's profile and brand value amongst fans around the world.