Now John Daly snubs SA Open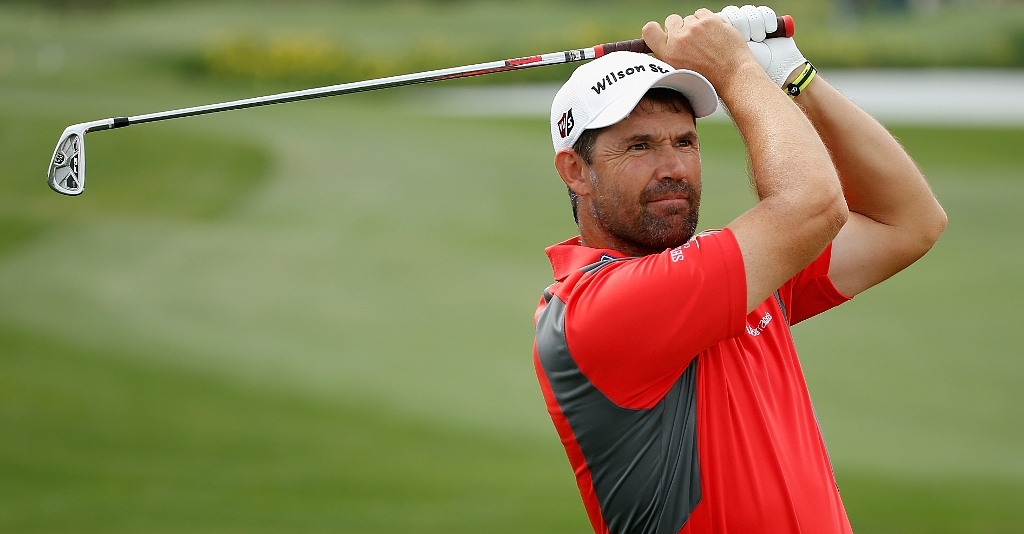 Two weeks after walking out of the Australian Open saying he had run out of balls, John Daly has snubbed the SA Open.
Two weeks after he walked out of the Australian Open saying he had run out of balls, John Daly has snubbed this week's South African Open.
US Golf's most controversial star was originally due to appear at this week's Australian PGA Championship, but he had his invitation withdrawn when officials were angered by the way he packed up and walked out of the Australian Open with his son and girlfriend in tow, claiming he had no more balls left after hitting six or seven – nobody was sure of the exact amount – into a lake during his opening round in Sydney.
Tournament director Trevor Herden said at the time: "It's becoming a bit of a habit, but it's unacceptable and I certainly hope that all the tours deal with it in the appropriate manner this time."
But the organisers of the co-sanctioned, European/Sunshine Tour event at the Serengeti Golf Estate near Johannesburg didn't do what Herden hoped they would and offered him an invitation to tee-off in the 101st South African Open on Thursday, thinking it might give the two-time major winner a chance to clean up his act.
The man, whose career is littered with more on-and-off-course incidents than any other golfer in history and who is renowned for the bright, often garish golfing apparel he wears, said no, however, and indicated that he would prefer to hang around in Asia and wait for the Hong Kong Open, another co-sanctioned event involving the European Tour.
After Brian Thorburn, chief executive of the PGA of Australia, stated that the former Open and USPGA champion's invitation to the Australian PGA Championship had been withdrawn, Daly, now 676th in the world, replied: "I wouldn't have me there either".
In September Daly quit the Austrian Open, throwing his club in a lake and reacting to a two-shot penalty for a wrong drop by saying: "I'm done".
He has withdrawn from four events in the last six months and now seems to be making such a habit of it when things don't always go right for him, officials like Herden are wondering if he'll ever reform.
If he's not careful, the invites he needs to keep on playing, for he is not a member of any Tour, might well start drying up, despite his larger-than-life pulling power.