Now a cart with a gyroscope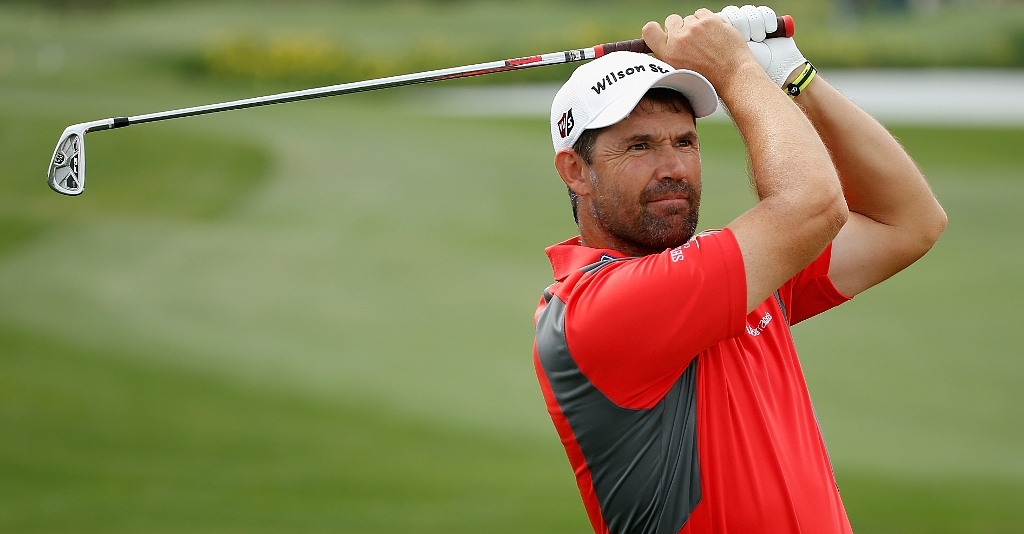 The Bag Boy Company has announced the launch of a highly advanced, remote-controlled, new electric walking cart.
The Bag Boy Company has announced that it has added to its wide range of golf carts, bags and travel covers the exciting new Navigator 2, a highly advanced electric walking cart.
Now equipped with a newly patented Gyroscopic navigation system, the remote-controlled Navigator 2 is highly intuitive and maintains a straight path even on the toughest terrain.
It is is also 6″ shorter in length than the original Navigator and takes up 20% less space when folded.
"The improved navigation system provides for smoother operation and the new compact size makes handling and storage easier," says Craig Ramsbottom, President of The Bag Boy Company.
"Fully operational via the remote control, the Navigator 2 is the ultimate 'caddy' when walking the course."
Additional benefits of the new Gyroscopic technology over the original magnetic based system, say Bag Boy, include never needing to recalibrate the electronics and no interference from steel shafts and metal buildings.
Made from high modulus aluminum tubing, the frame folds with two easy clicks. A new soft braking system allows for smoother operation and the lower profile, wider wheels provide better traction.
The Navigator 2 also features a full directional remote with reverse and speed control, automatic downhill braking, 360° rotating front wheel, and a retractable 4th wheel stabilizer to prevent the cart from tipping over on steep inclines.
The Navigator 2 is powered by twin calibrated 140-watt motors and a 34 amp dry cell battery that is covered and mounted on a battery tray.
The Navigator 2 is backed by a 2-year warranty on the cart frame, motor and gearbox as well as a 1-year warranty on all other parts including the battery.
In addition to the warranty, Bag Boy offers an exclusive cart Service Center, where skilled technicians are available to assist with any customer questions and repairs.
Now available at golf retail and green grass shops nationwide at a suggested retail price of $1,995.00. the Navigator 2 doesn't come cheaply – but it is perhaps less expensive than you might expect for the convenience and quality it offers.